Lake Nebagamon, Wisc. – January 25, 2015 – One year ago, Ross Martin was at one of the lowest points in his professional career, watching the Winter X Games from the sidelines after suffering a shoulder injury while testing for the 2014 event.
On Sunday, Martin added to his medal collection with a Bronze in Snocross and continued a podium streak that has made him one of the hottest riders on the national tour over the last six weeks.
This year's course on Buttermilk Mountain was unlike any in the past, featuring a much smaller layout and far more technical and physically demanding features that never let riders get into any kind of groove. "It was hard to find any rhythm, you just had to smash into things and that's never been my strong point," said Martin. But I made the best of it and hopefully we'll keep this podium streak rolling."
Good starts were the key to getting out front early and the team had our Polaris IQ on point all weekend as Martin was able to get out front and finish second in his 10 man qualifier and then position himself at the front of the pack early in the main event.
The team will now travel to Deadwood, South Dakota where we will resume the national tour at the Deadwood shootout on January 30-31.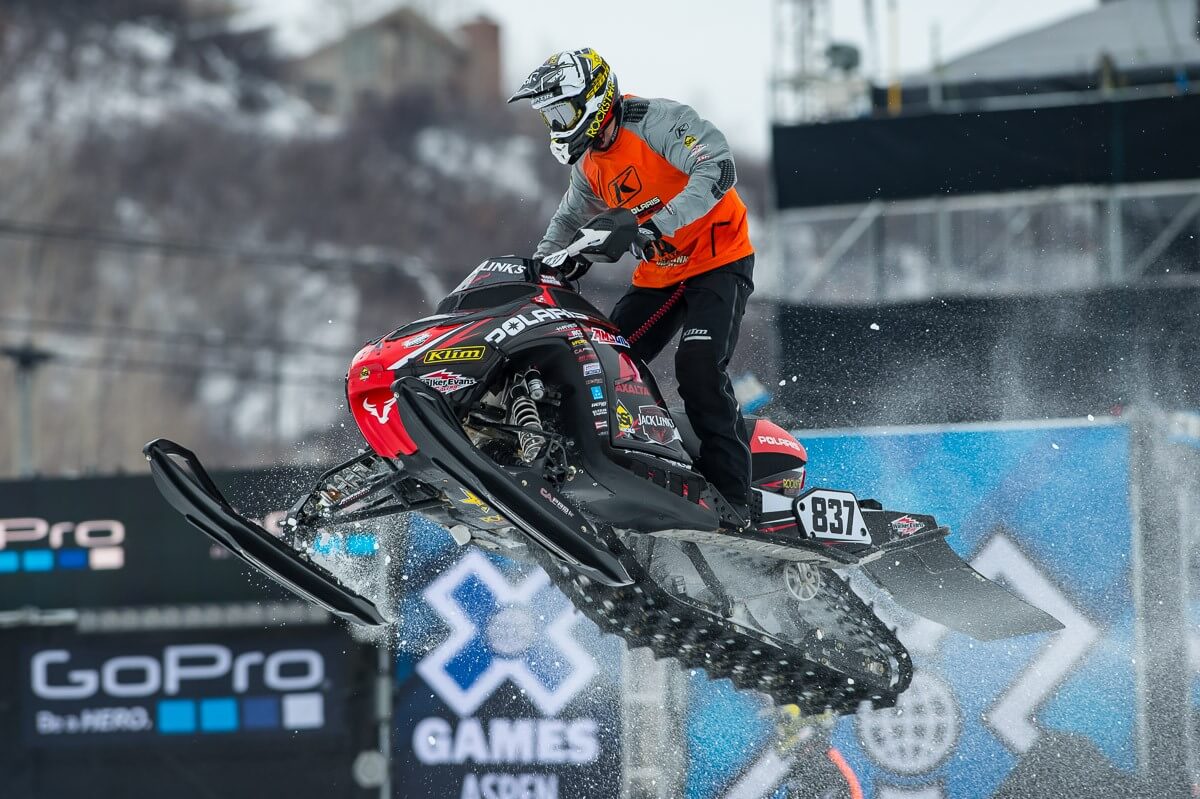 Team Sponsors: Polaris Racing, Axalta, Jack Link's Meat Snacks, AMSOIL Synthetic Lubricants, Rockstar Energy Drink, Klim, SSi Decals, Fly Racing, Walker Evans Racing, Midwest Industrial Coatings, Inc., Stud Boy Traction Products, Renton Coil Springs, C&A Pro Skis, Jeff Foster Trucking, Airgroup, Hayes Brakes, Kutzler Express, Camoplast, MBL, Champion Spark Plugs,  Factory Pipe, Holeshot, Link Ford, CTech, V FORCE, Mo-Flow