For Immediate release: January 9, 2018
The Stud Boy Team worked hard and tried some new setups at Canterbury this past weekend and learned a lot to take into Deadwood.
Nick Pattyn #98 made it to the front row on Saturday by winning the LCQ and made the finals both nights. He finished the weekend with a 13th and 14th in the Pro Class as a rookie Pro he is learning from the best each week.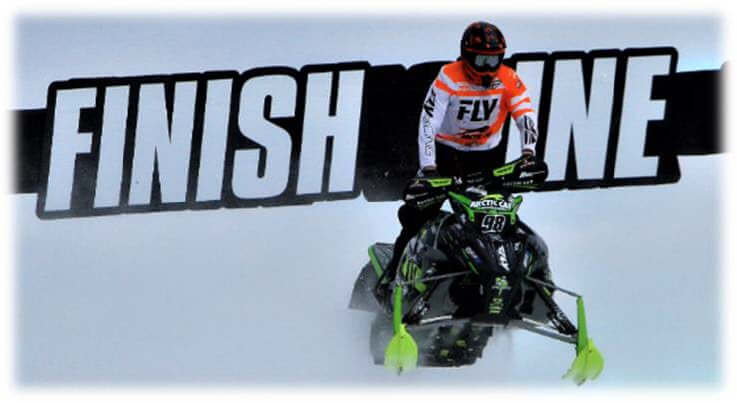 Brett Nastala #248 made the final both nights and finished the weekend with a 11th and 13th and like his teammates he is making progress each weekend on the track.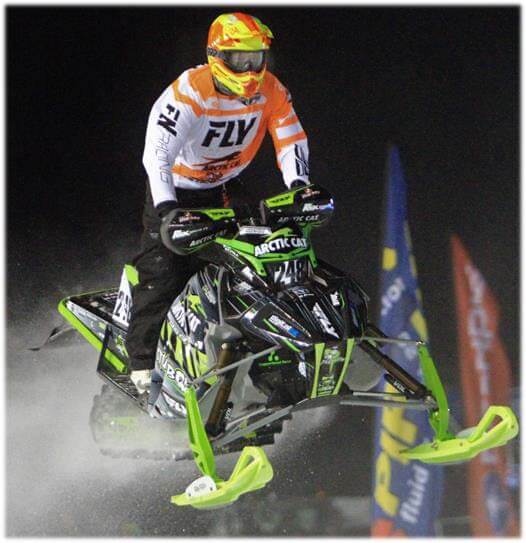 Trent Wittwer #115
the Sport Points Leader rode hard and finished the weekend with the Red Plates again after a 8th and 4th place finishes in the finals. A few great starts and a couple tough starts kept Trent focused on moving forward and maintaining his point lead for the weekend of racing.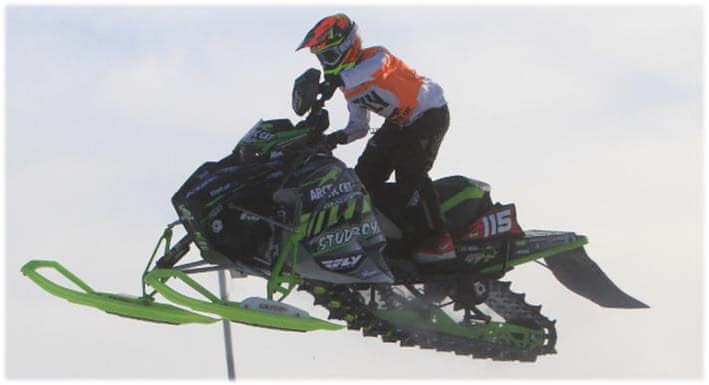 Overall the weekend was up and down for the racers. A challenging elevated starting line and heavy snow dust made moving forward on the track tough while we worked on some new setups that will carry us forward in the coming weeks. Our next race is Deadwood, SD on January 19-20, 2018.
Thanks to all that make this possible for us – we appreciate your support and outstanding products!