For Immediate release: March 19, 2018
The last race of the season is always a little sad and a bit of a relief at the same time as our season ends. The Lake Geneva track was new with right hand turns and a cross track start up the hill to run the track in reverse. As a Team we finished strong.
Trent Wittwer #115 had a great weekend he was back on the podium with strong 2nd and 3rd place finishes – he is the Sport Class Season Champion!!! Great Job!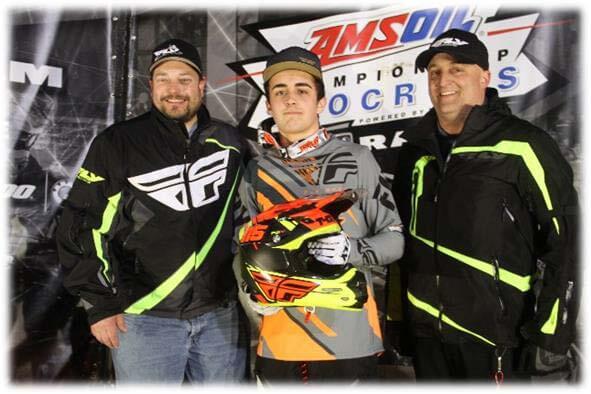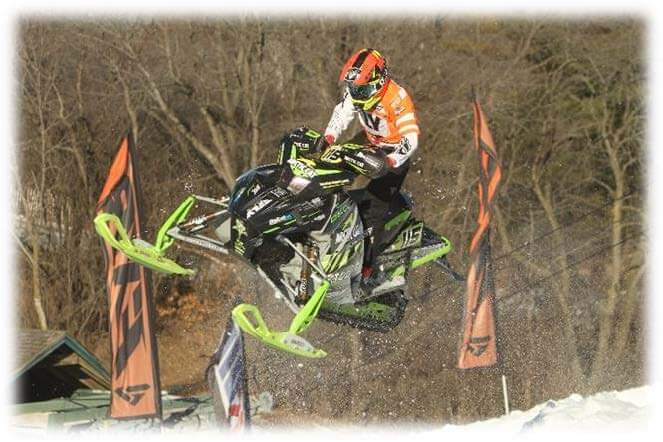 Brett Nastala #248 placed 14th on Saturday and a bad crash on the start Sunday kept him and out of the race and in 15th place as his sled was unable to continue.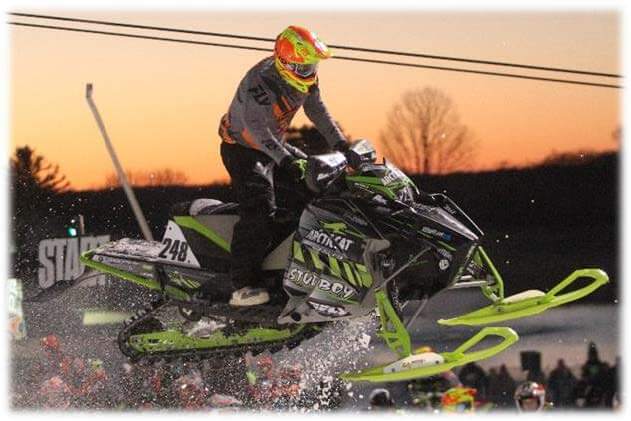 Nick Pattyn #98 had some of his best finishes of the season with a 7th , 9th and 12th in the Pro Finals he was in the mix all weekend and looked his best of the season. Nick said he had a lot of fun and liked the new track layout!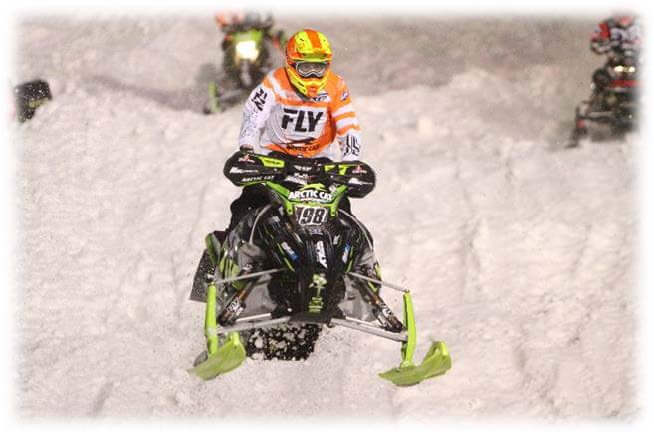 Overall the weekend was full of good racing action and super weather. Hats off to ISOC they provided us with some great racing and an opportunity to race with the best this season!
Thanks to all that make this possible for us – we appreciate your support and outstanding products! We could never race at this level without you!
Sponsors: Stud Boy, Arctic Cat, Fly Racing, WPS, Triple 9 Optics, Nelsons Speed Shop, Lakeside Motor Sports, SSI Decals, Rock River Marina and Motorsports, C&A Pro, FOX Shox, D&D Racing, NGK Spark Plugs, ROX SpeedFX, Speedwerx, IPONE, Micro Belmont, Venom Products, TekVest, Grand Rapids Truck Center, SSI, Kimpex