For immediate Release: February 14, 2019
Michigan is our hometown race and we really enjoy the short drive and great fans. This year the Soaring Eagle track was huge and the racers loved it.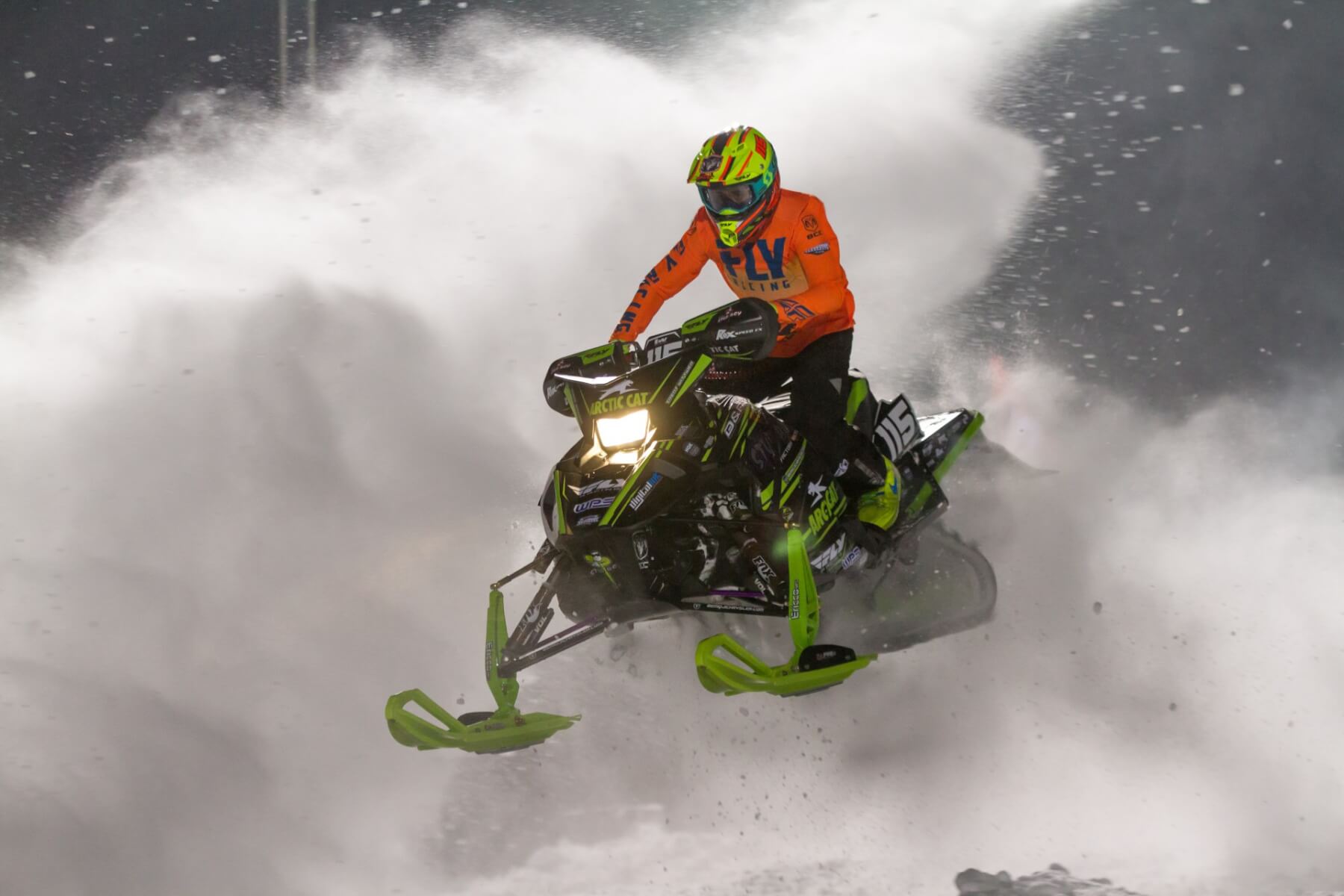 Trent Wittwer #115 – Pro Lite 4th place Saturday night. Trent looked good all weekend and placed 2nd Friday night but a tough call for aggressive riding took him off the podium!
Zach Pattyn #99 – Ran out front flag to flag for a 1st place on the podium. He was happy that his family was there to watch him pull off the win!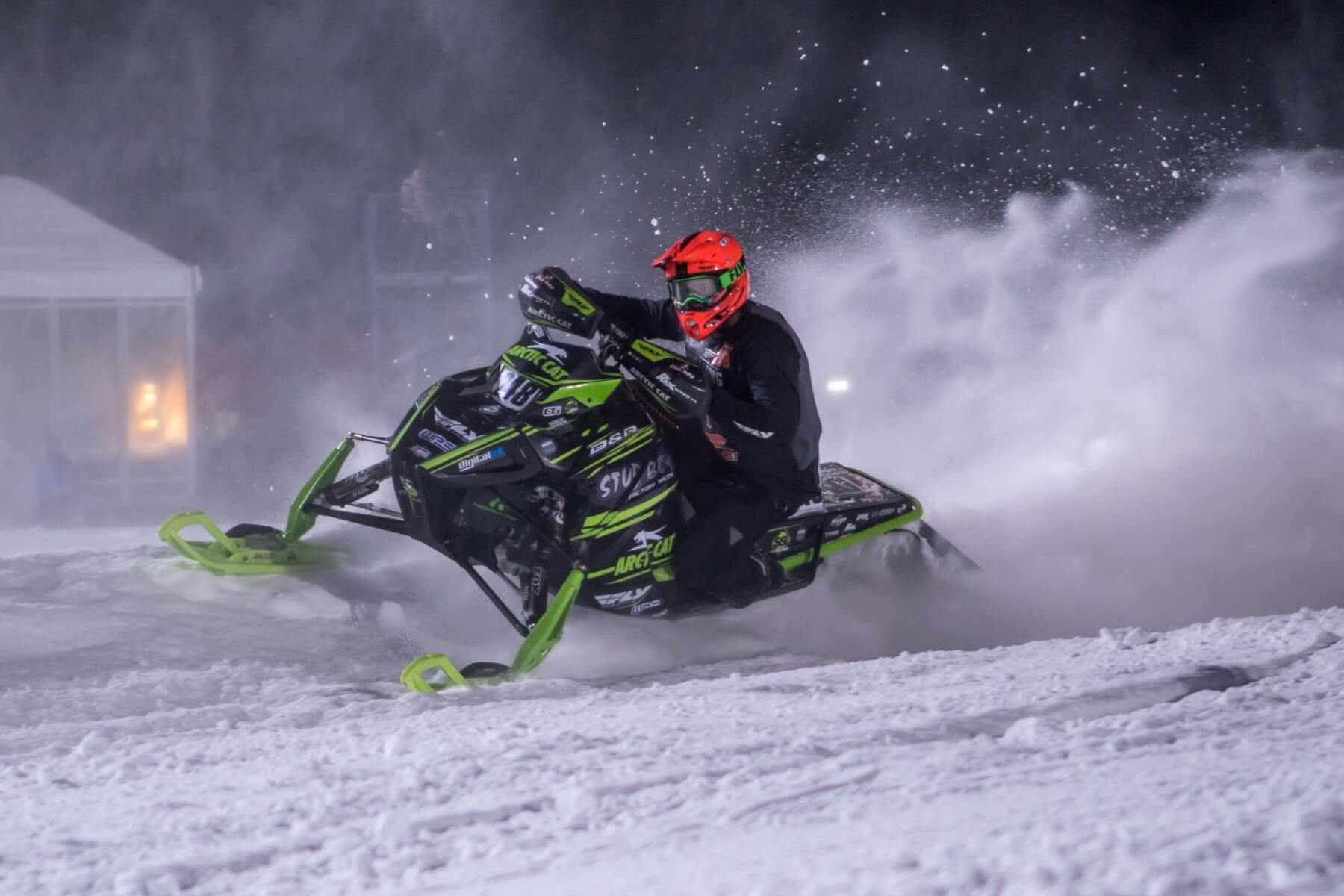 Brett Nastala #248 made both finals in the Pro Class and had some solid runs in the heats. Brett went 11th and 15th in the finals. Brett keeps stepping up his effort each race.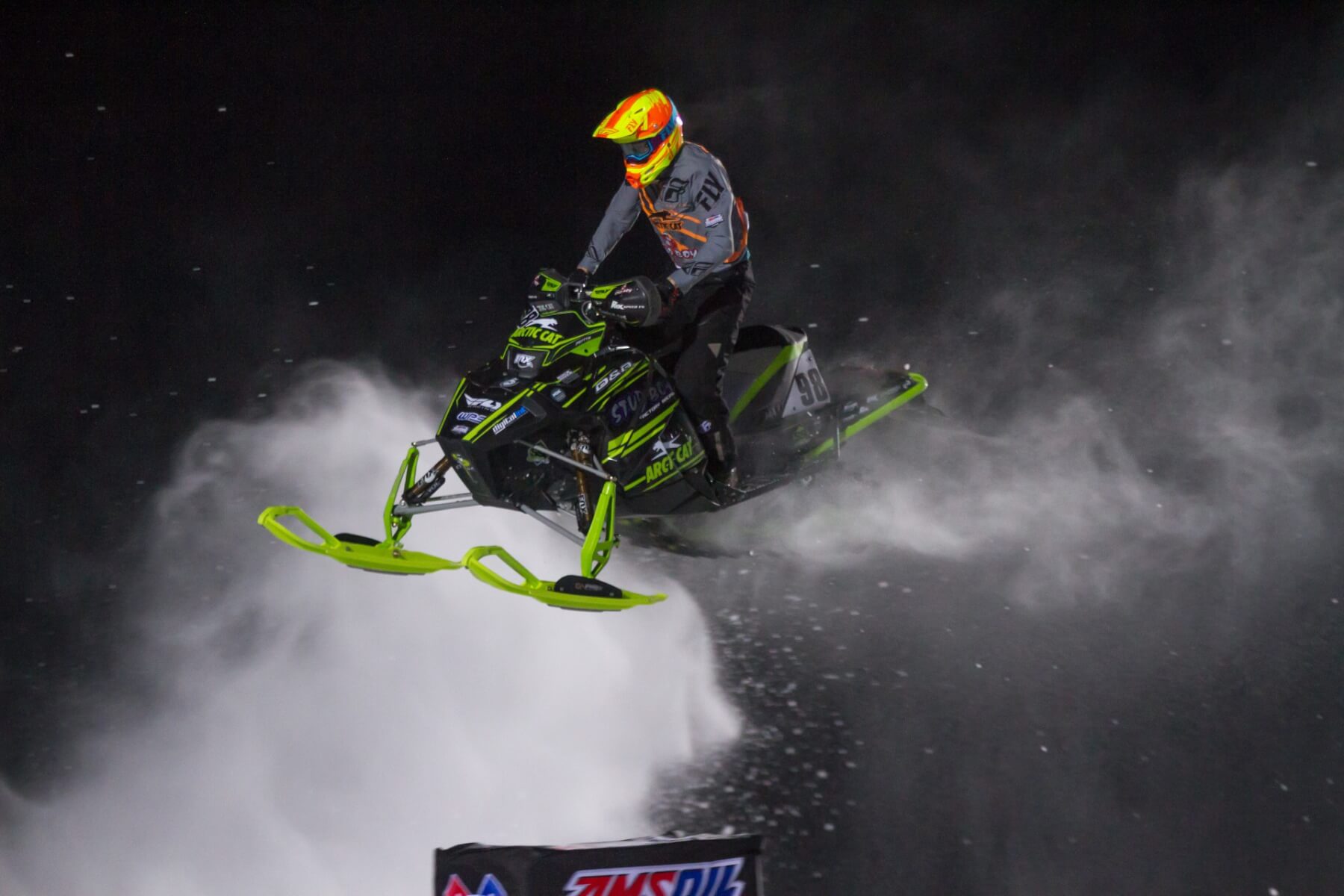 Nick Pattyn #98 – showed good speed in his heats and made it to the front row both nights.
He had a great start Friday night and was in 3rd but he was hit and knocked off his sled had to settle for a 15th Friday and he placed in 10th on Saturday.
He almost pulled a heat win but he was passed but the #1 plate holder on the last lap and ended up 2nd. This was his personal best heat finish.
Thanks to our sponsors for the continued support to make it happen for us! The next race is our home race at Salamanca, NY February 23-23, 2019.
Sponsors: Stud Boy, Arctic Cat, Fly Racing, WPS, SSI Decals, D&D Racing, Fox Racing Shox, C&A Pro, NGK Spark Plugs, Rox SpeedFX, IPone, Venom Products, Nelsons Speed Shop, Rock River Marina and Motorsports, TekVest, Grand Rapids Truck Center, KIMPEX