Just Released: 2020 Ski-Doo Snowmobiles
There's more of #ThatSkiDooFeeling waiting to be discovered on every mountain, around every corner and in the backcountry. 2020 is here, and it's better than ever.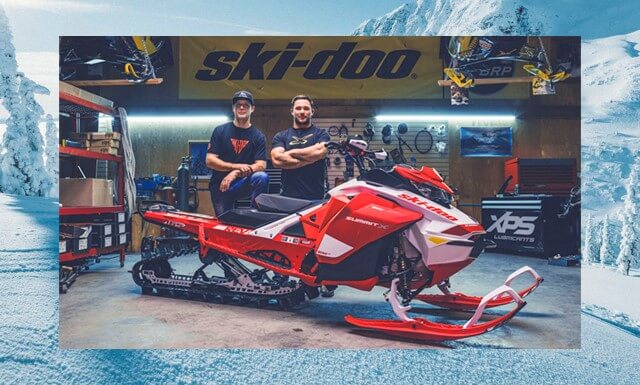 Rider-built for deep snow
Inspired and designed with input from our team of deep snow Ski-Doo Brand Ambassadors and riders like you, the newest Ski-Doo Summit will make getting to bold new places easier than ever before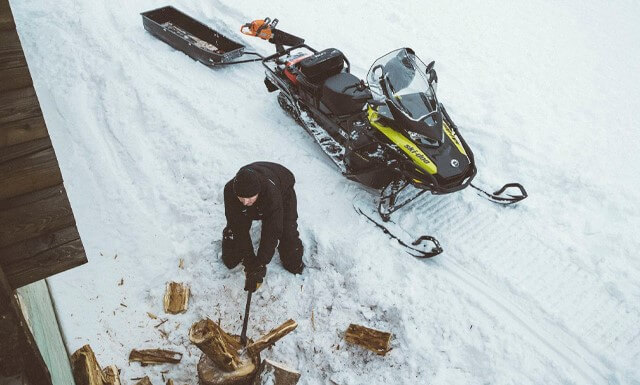 Work-Ride balance (and FUN too!)
Utility sleds with versatility like you've never seen before. The 2020 Ski-Doo utility lineup now brings the most advanced platform and most sophisticated Rotax engines to the job. And with a truckload of new accessory options, you can outfit it to do exactly what you need.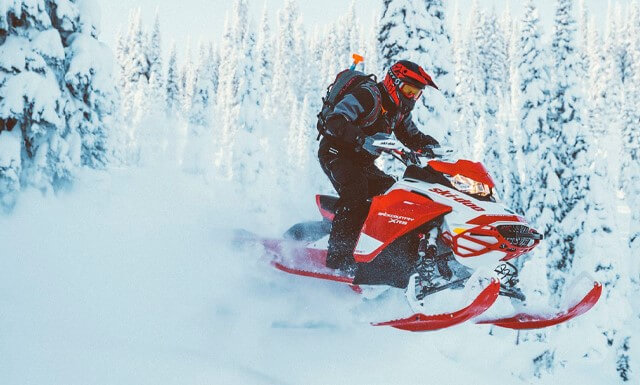 Adventure is a must
Your destination is wherever you want it to be on the newest Ski-Doo Backcountry X-RS. Now available with a 154-inch track option, this is one crossover sled that won't be limited by terrain.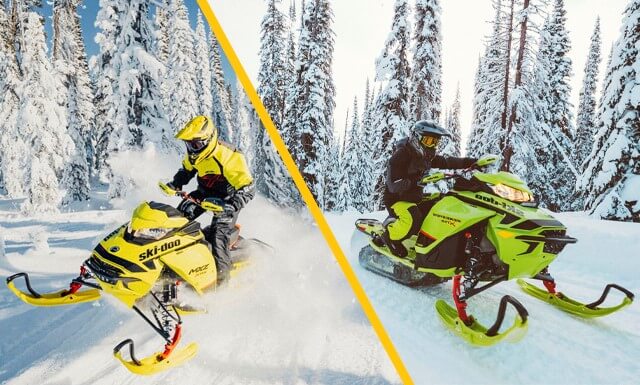 A new view
For 2020 a new gauge is waiting behind the bars for trail, crossover and sport-utility riders with two new all-digital LCD gauges delivering the premium riding experience you expect from the world's best snowmobiles.