Longville, MN (August 16, 2019) – It might be sunny and 80 degrees this weekend in central Minnesota, but we are thinking winter and day-dreaming of snow! Team LaVallee is excited to announce and welcome back some familiar names and new faces to the Team LaVallee 2020 line up.
In the Pro Class, Team LaVallee is welcoming back Pro Rider, Kyle Pallin. This will be Pallin's 8th season with Team LaVallee.
After a great rookie season in the Pro Lite class last season, we are excited to move Adam Peterson into the semi to join Kyle for 2020! Peterson has been a Team LaVallee affiliate rider for the past few years and after a very impactful rookie Pro Lite season, Peterson earned his spot next to Pallin.
Continuing it's relationship with Team LaVallee, is Pro Lite Rider, Evan Daudt. Daudt will be entering his 4th season as a Pro Lite rider and is eager for the upcoming season
The new player in the Team LaVallee and to the Polaris camp, is Pro Lite rider, Ryley Bester. Bester had a very impressive 2019 season with 2 wins (won his very first Pro Lite final he entered) and had great finishes all season placing him 7th overall in Pro Lite points.
"We at Team LaVallee are really looking forward to the upcoming 2020 Snocross Season. There will be some changes with long-time Pro Lite Rider, Zak Mason moving on and not returning under the Team LaVallee roster, but change can be a good thing. We look forward to Pallin coming back as our top Pro Rider and having Pro Lite rider, Adam Peterson run out of the trailer along side Pallin. Adam is smooth, yet a hard charging rider who is not scared to go for it … I always like a guy that will go for it! Evan Daudt has the heart of a lion and if he can get rolling, he will be a force in the Pro Lite class. And adding Pro Lite phenom, Ryley Bester, to the team adds a lot of depth to our team. He had an outstanding rookie Pro Lite season, winning 2 races and the thing we have to remember is he did that as a junior in high school! Few have found success in the Pro Lite class at such a young age which makes me excited to see him progress in his career. We have a great group of riders and I look forward to kicking off this season!" – Levi LaVallee Team LaVallee riders will all be present at the upcoming "Official Kick Off to Winter" at the Sno Barons Hay Days in North Branch, MN in early September. We'll see you there!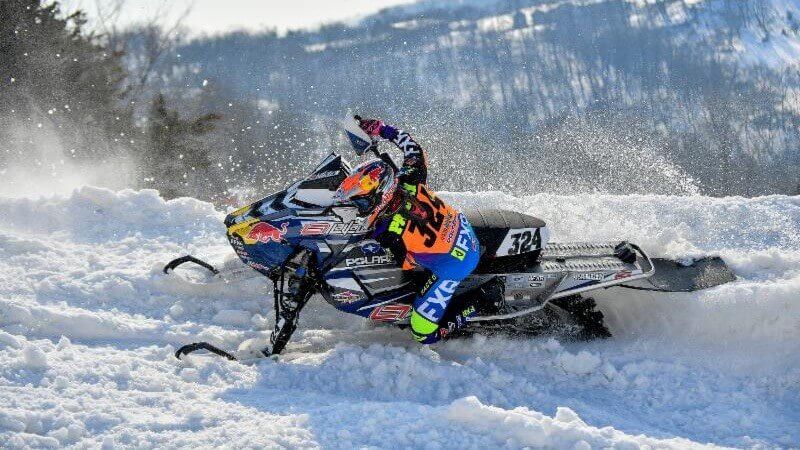 Pro/Pallin
2018/2019 Pro: 9th Place (Overall)
Voted ISOC Fan Favorite (2016, 2017)
2 podium finishes (2019 season)
24 Pro podium finishes (overall)
9th year racing pro
One to watch for 2020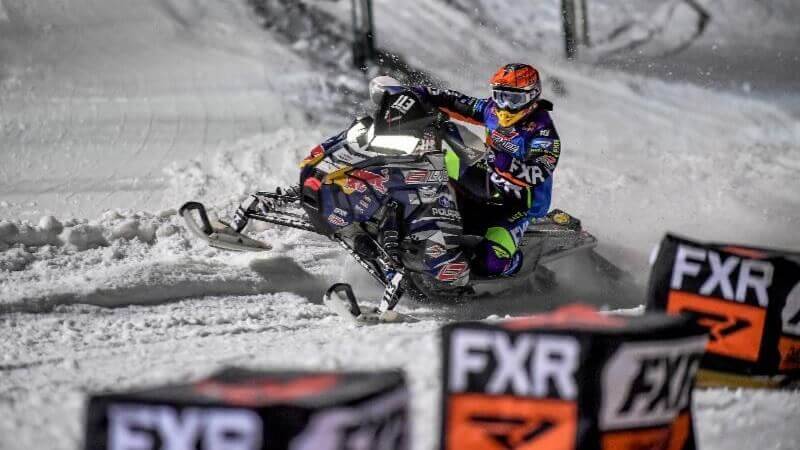 Pro Lite/Peterson
2018/2019 Pro Lite: 6th Place (Overall)
Pro Lite Rookie Season
1 Pro Lite Win
3 Pro Lite Podiums
1st Year Racing Pro Lite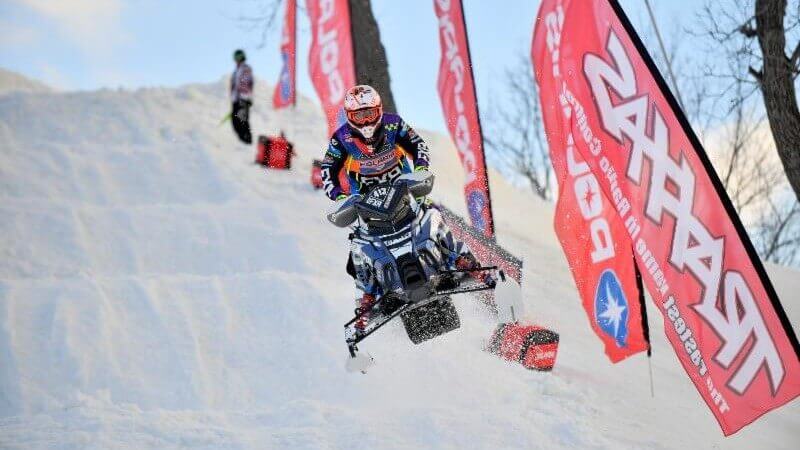 Pro Lite/Daudt
2018/2019 Pro Lite: 9th Place (Overall)
2 Wins in Rookie Season (2017)
Voted Most Improved Racer (2017)
3rd Year Racing Pro Lite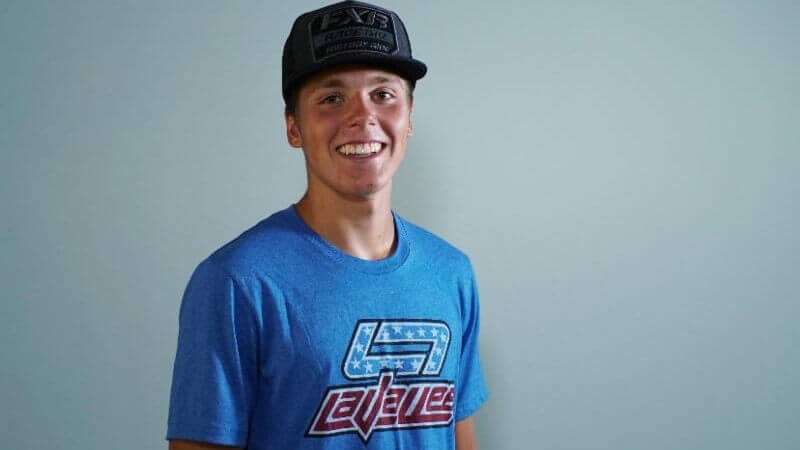 Pro Lite/Bester
2018/2019 Pro Lite: 7th Place (Overall)
Pro Lite Rookie Season
2 Pro Lite Win
3 Pro Lite Podiums
1st Year Racing Pro Lite