Albertville, MINN – FXR Racing will continue the tradition of being the Official Gear of AMSOIL Championship Snocross.
Officials from the International Series of Champions have recently announced the continuance of FXR Racing being the Official Gear of AMSOIL Championship Snocross Powered by RAM. During all 17 rounds of racing, ISOC staff and TV reporters will be layered with the Worlds greatest outerwear. In addition, FXR's current line of premium jackets, pants, boots and all protective equipment will be put to the test by the greatest Snocross racers on the planet. FXR continues to set the bar for snowmobile protective gear with warmth, durability and style.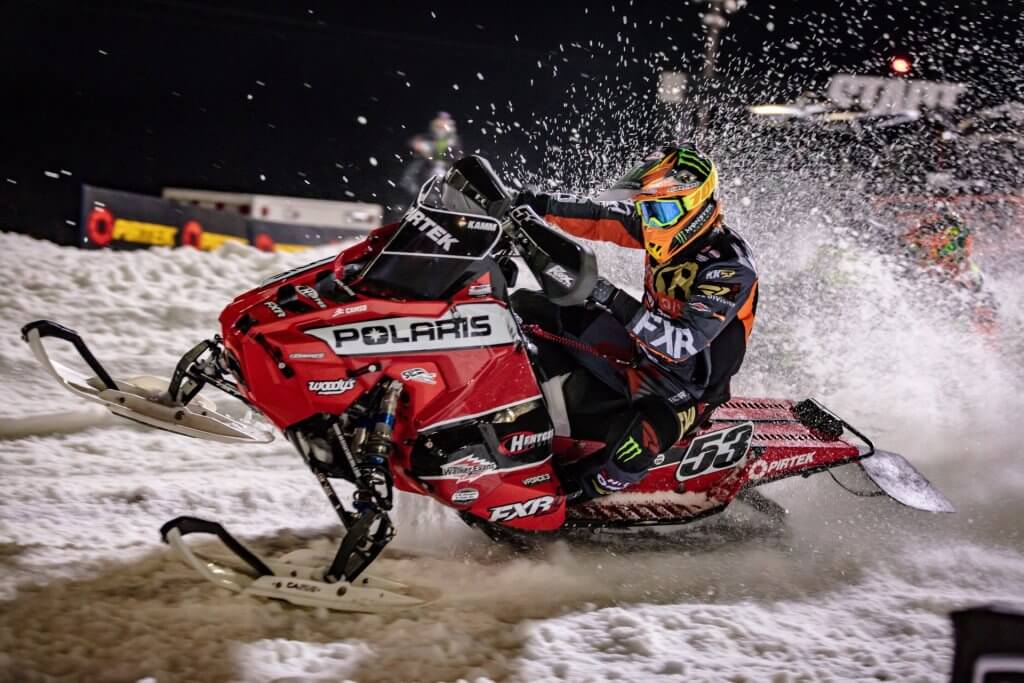 FXR Racing was born on local Snocross tracks in Canada and the Upper Midwest. The Winnipeg, Manitoba company has been an institution at snowmobile events from day one, while the annual Duluth race was one of the first places the company showcased its clothing line for racers and fans. "FXR gear has been tested and gone through nearly every weather situation with us at ISOC, and they never disappoint" expressed ISOC owner John Daniels. "The partnership between FXR and Snocross goes well beyond the racetrack with the brands style and superior quality." With the AMSOIL Championship Snocross staff working 12+ hour days during an event week, the crew needs the highest quality and range of gear for whatever Mother Nature throws their way. 
In addition to being a partner of the largest snowmobile racing series in the World, FXR is proud to be the title sponsor of the FXR Mobile Medical Unit. This Medical Unit is staffed with doctors and medical personnel from across the United States. Inside the FXR Mobile Medical Unit is a state of the art trauma center, that sits track side at all national Snocross races.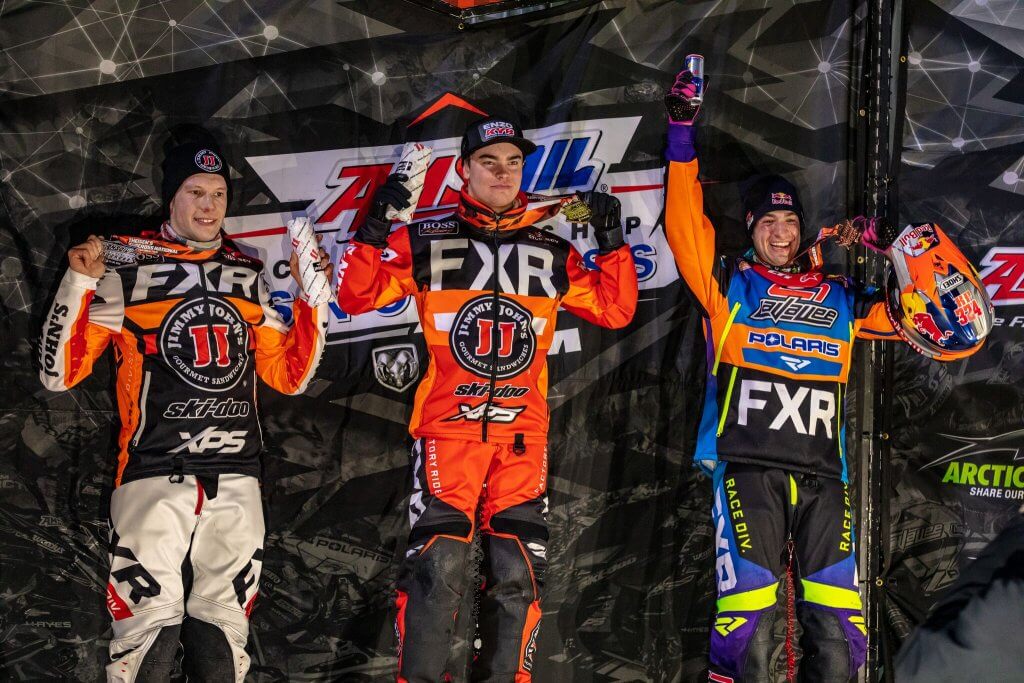 About FXR: At age 17, Milt Reimer, the founder and owner, of FXR began his long career working part time at a power sports dealer near Winnipeg. He liked the company so much, that after a decade working there, Milt decided to purchase the company. It was during the next 6 years that the business plans for a clothing company called FXR were created. Milt noticed that very few companies were creating making high performance rider gear. He began in the basement of his house and then FXR started to grow. Because of Milt's experience at the racetrack, FXR has always paid attention to sizing, fitting and venting in its snow clothes in order to provide the best product for its customers. One of the reasons for the continuing growth is FXR's ever expanding product line. Every year new products are added and tweaked in order to offer the best possible product to our customers.
About ISOC: AMSOIL Championship Snocross, Powered by Ram, is owned and operated by the International Series of Champions (ISOC) out of Albertville, Minn. For more information on its events and schedules, go to snocross.com. Press inquiries can contact Matt Skubic at matt@snocross.com