Photographer: Papperazzi Imaging and Films, Source: Green Mountain Racing
Green Mountain Racing starts the season with TracTive Suspension via BTR Suspension.

Stamford, VT. September 14, 2022 – Since the age of eight Brad Tatro has been heavily involved in Snocross. Intensive training and competition turned him into a professional sled racer. After his racing career, he specialized in service and tuning of snowmobile shocks during the winter season and motocross during the summer. Since 2021 he is coach of the American National Snocross team, Green Mountain Racing Team, and owner of BTR Suspension.

"For years, I've been looking for high end, tunable and serviceable shocks for my customers," Brad Tatro said. "I finally found these in Scandinavia. Having raced sleds and tuned shock absorbers over several seasons in the ISOC and East Coast competition, I am sure there is a huge opportunity in North America. These shocks have been purposefully designed to be fully tunable to the riders weight and riding style. Light weight, but durable. Optimal strokes, maximal anti bottoming resistance with PDS (Position dependent Damping System) damping, etcetera. We start this season with the Ski-Doo 600rs. Last season, I had been working intensively with the engineers at Totaltek and TracTive to tune their shock absorber philosophies to the American tracks. I am now sure my racing experience will add an American flavor to the shocks. Apart from their technological advantage the TracTive engineers impressed me with their flexibility and support. All shocks are triple adjustable in damping, preload adjustable, contain an anti bottoming PDS feature and come with a range of springs. The micro-finished 42CrMo4 piston rods in combination with the unique TracTive low friction seal with Teflon backup ring make sure there is no stiction. The shocks are made from CNC machined aluminum components."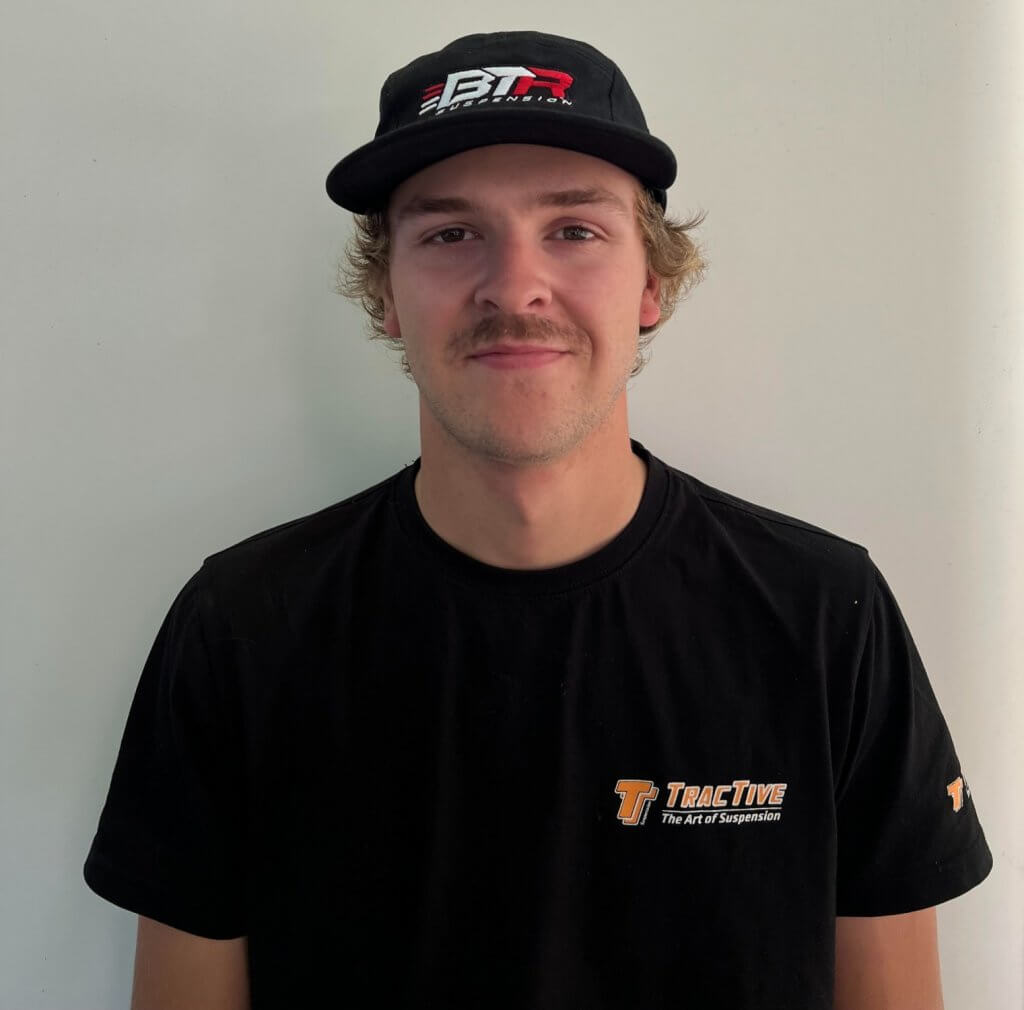 Totaltek is the specialist of snowmobile suspension in Scandinavia. Meticulous engineering of the shock absorbers for each application is done by Seppo Tiittanen, a veteran of the European suspension scene. Seppo and his team of co-workers and test riders have been active for more than 30 years in snowmobile suspension. Shortly after the founding of TracTive in 2010, Totaltek decided to join forces with TracTive. By countless design iterations and thousands of field testing hours, these shock absorbers have become the benchmark in the European Snocross scene. The North American snowmobile shock line will therefore carry the name: "TracTive Suspension, designed by Totaltek"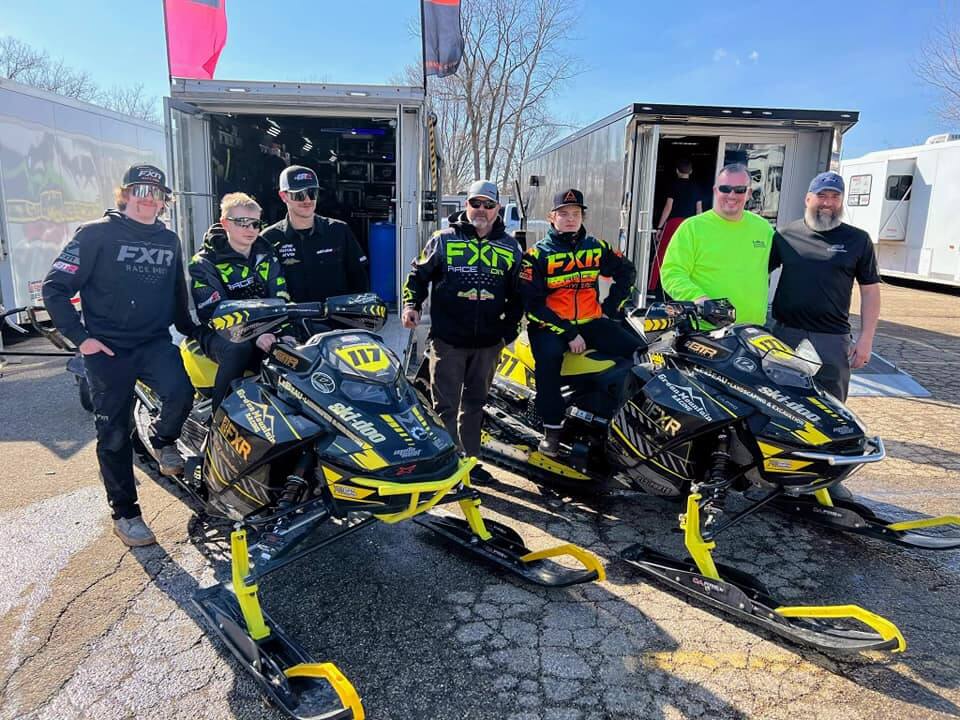 TracTive Suspension is a technological and manufacturing suspension powerhouse specialized in high-end suspension applications. It was founded in 2010 by former WP R&D engineers. Over the years they have grown to 50 employees, and still counting. The team develops and manufactures suspension for all disciplines in motorsport. Apart from the partnership with Totaltek for snowmobile shocks for all European countries and all snowmobile disciplines, the company also supplied electronically adjustable shocks during several years to the Finnish BRP Lynx factory electronic shocks for the Rave and the Grand Tourer.
Tom Glazemakers (co-owner TracTive): "After having dominated the European suspension world over several years, it is really refreshing to cooperate with Brad for the North American market. He is full of energy and he is a real partner due to his own racing expertise. We are looking forward to seeing the first shocks in action in NorthAmerica."
For inquiries, please contact Brad Tatro at +1 (413) 652 7929 or btrsuspension@gmail.com.