We caught up with Snocross rising talent, Cecily Bernaiche, from Acworth, NH for a Snocross Q&A. Cecily was one of the most consistent riders in 2022 and came away with the runner-up position in the Jr Girls 9-13 division.
---
ACS: What have you been up to over the off-season? 
Cecily: I popped into a couple moto races over the summer, but mostly focused on showing horses!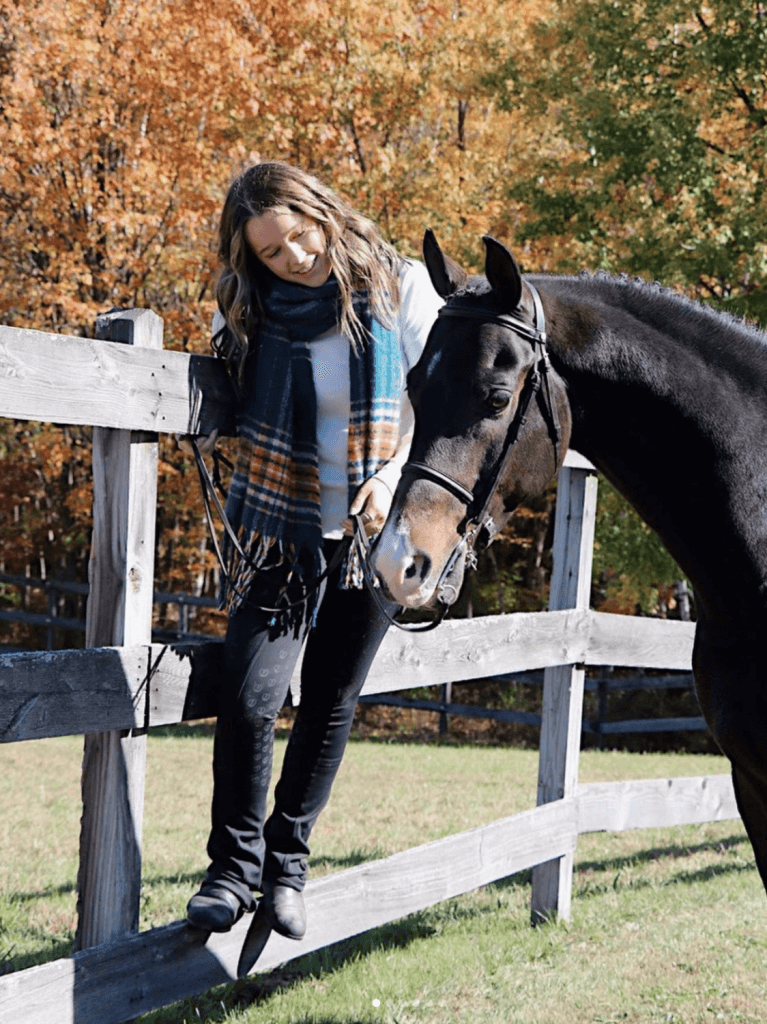 ACS: You had a great season in 2022 and were one of the most consistent racers in the class. What are you most looking forward to this season? 
Cecily: Staying smooth and consistent and taking this season as a learning experience. Also to see all of the Snocross family out there.
ACS: What is your most meaningful racing accomplishment to date? 
Cecily: Every race is meaningful. Just to be able to do a full season out west is more than meaningful to accomplish.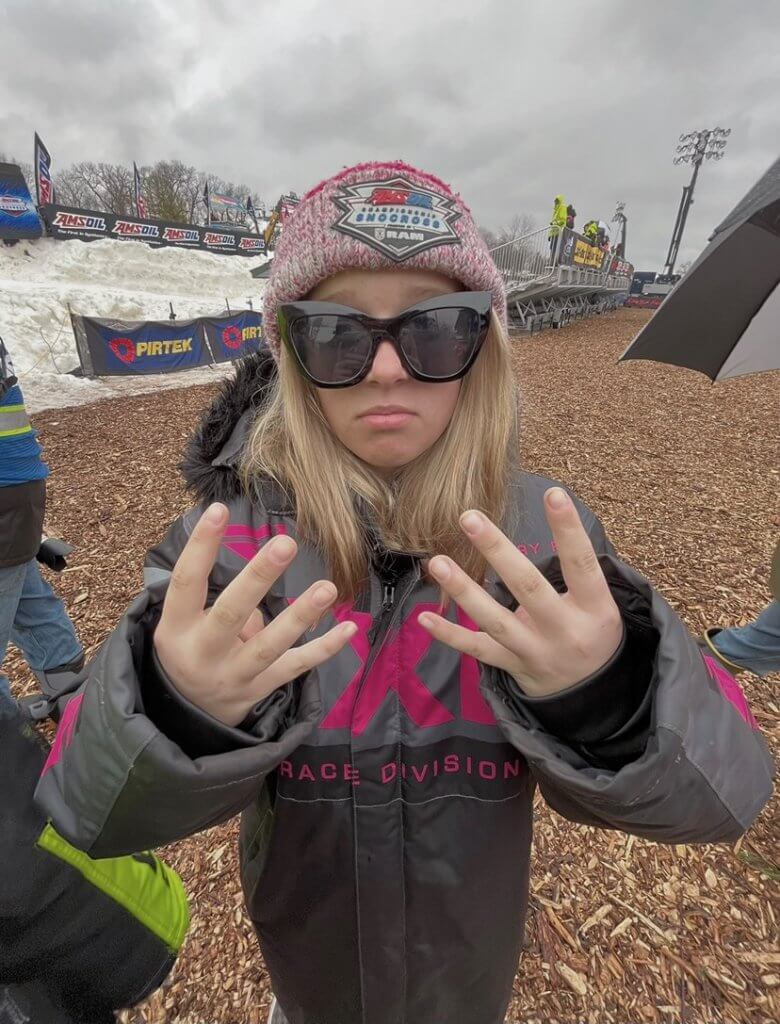 ACS: How do you get mentally ready for a race?
Cecily: I mostly listen to music then walk to the track to watch some races to see lines and just keep my adrenaline going.
ACS: Is there another Snocross racer that you consider to be your biggest friend and ally? If so, who? 
Cecily: Ava McCurdy. She is my bestie.
ACS: What do you love most about racing snowmobiles? 
Cecily: Probably the adrenaline of competing, but also accomplishing fear that did or does hold me back.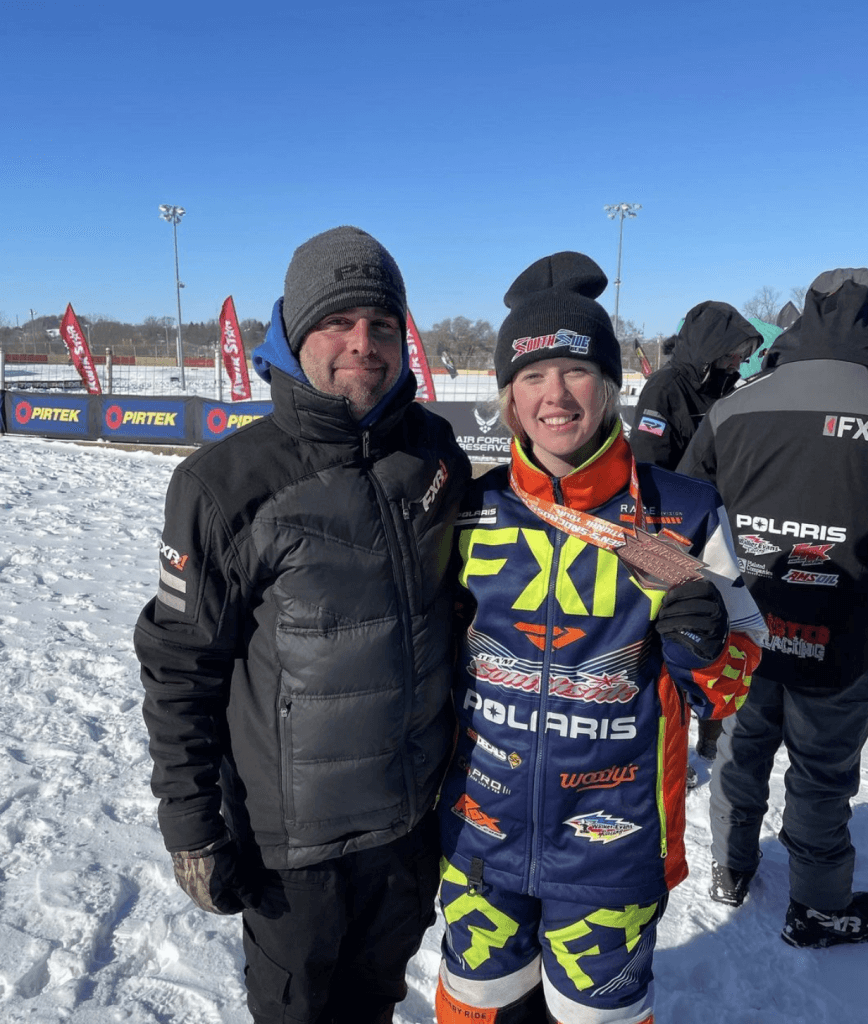 ACS: What is your biggest motivator? 
Cecily: The passion I have for this sport for sure and also moving to a bigger division.
ACS: Why is Snocross racing important to you? 
Cecily: I've been doing it so long that I don't know how my life would be if I never got introduced to Snocross. It's important to me because it has filled a hole and it's not an opportunity many get to have!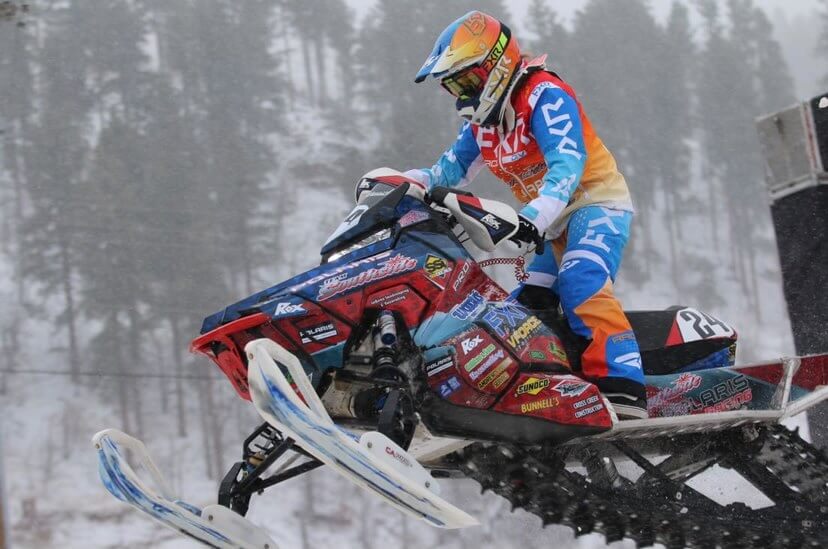 ACS: Who is your biggest racing inspiration? Can be a Snocross racer or an athlete of any other sport. Tell us which one(s) and why. 
Cecily: I have multiple, starting out with Megan [Brodeur] She is the smoothest rider I've ever seen in this sport, being a woman, and her consistency. Second would be Raycer [Frank]. I know he's a big inspiration to everyone in Snocross and for those who know his story. His inspiration to me is to not give up on something you love.
ACS: What is the best racing advice you have ever received? What about the worst advice? 
I've never really gotten bad advice. The best advice I've ever been told is, "ride for the ride, not for the trophy/medal."