Via KC Motorsports Polaris:
For Immediate Release
Finley, ND (July 10, 2024) – KC Motorsports is pleased to announce the latest progression in the team's history in snocross, with the signing of veteran Pro class rider Oskar Norum.
Norum, the popular racer from Bjurholm, Sweden is a multi-time Pro class winner on the ISOC national tour. Known for his fitness and ability to get stronger as a race goes on, Oskar will be a title contender right out of the gate in 2024.
Oskar Norum –
"It feels awesome to be joining the team. I'm super excited about this new opportunity from KC Motorsports and Polaris.
It's going to be a lot of fun to continue racing in ISOC snocross. I want to win so I'm really looking forward to coming back to the U.S."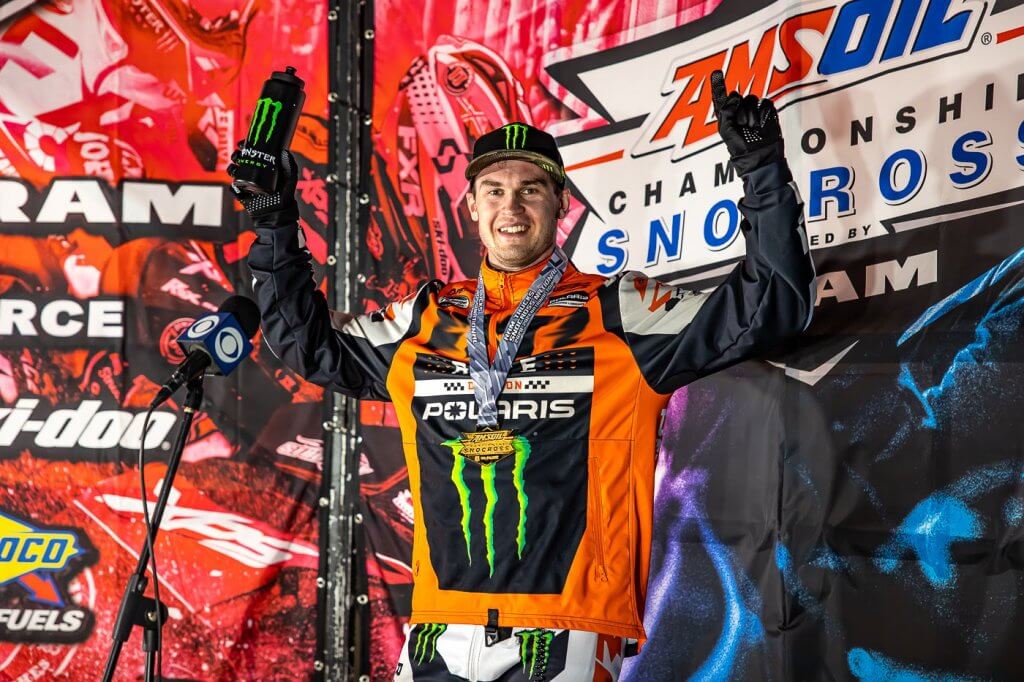 Karl Christian –
"Our family is super excited to have Oskar on the team. We are making a major commitment to our future in professional snocross and to secure a proven winner like Oskar is a big part of that. Polaris is an equally important partner as well, knowing that we will be a member of their factory racing network for years to come.
Having Oskar represent the team at the highest level, along with Evan Christian, who is focused on a Pro Lite Championship in 2024, is an awesome one-two lineup for brands like Polaris and Klim which are cornerstones of our Finley, North Dakota dealership."