Eagle, Idaho. – Leighton Motorsports has teamed with ARMA Energy to fuel racers Corin Todd and Trevor Leighton as they take on the Pro Open class on the AMSOIL Championship Snocross tour in 2015-16.
ARMA Energy was founded by artists and athletes in 2010 with a focus on energy sports and the purpose of delivering a "better-for-you" energy drink. ARMA Energy is available in original and sugar-free options at convenience stores and markets throughout the snowbelt and and can also be purchased directly through their Online Store.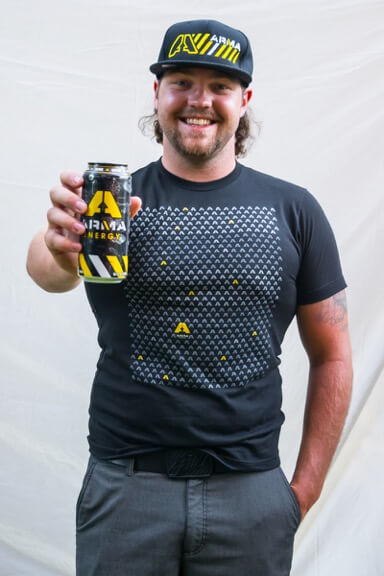 The Leighton team is already well underway with training and preparations for the upcoming season and ARMA Energy will be a key ingredient during the next several months as the team puts in the long hours in the heat of summer to be at the top of their game when the first green flag drops in Duluth, Minnesota on November 27.
###
Sponsors: Polaris Snowmobiles, Fly Racing, Skinz Protective Gear, Walker-Evans Racing, AMSOIL,
C & A Pro Skis, Stud Boy Traction, RCS, Triple 9 Optics, Team Industries, Camoplast, Central Boiler, Altoz, Action Graphics, Bad Endorsement, ARMA Energy
Resources:
Web: LeightonMotorsports.com  Facebook: Leighton Motorsports  Instagram: leightonmotorsports
Media Contact: gary@redplatemedia.com