Deadwood the Wild West and a Pro Heat win!
For Immediate release: January 25, 2018
The warm weather and starting line made for conditions tough if you didn't get a great start at Deadwood. Lots of wet roost made visibility a challenge but the riders toughed it out. Deadwood wood is also one of the fun stops of the season with lots to see and do.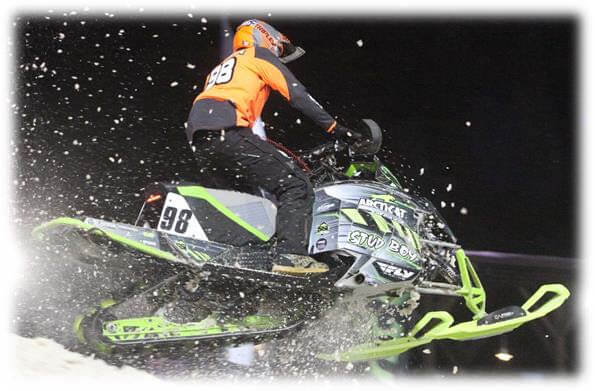 Nick Pattyn #98 had a good weekend and finished with a 10th and 11th in the Pro Finals he is showing more speed each race weekend. Looking forward to the rest of the season now that his shoulder injury if making progress.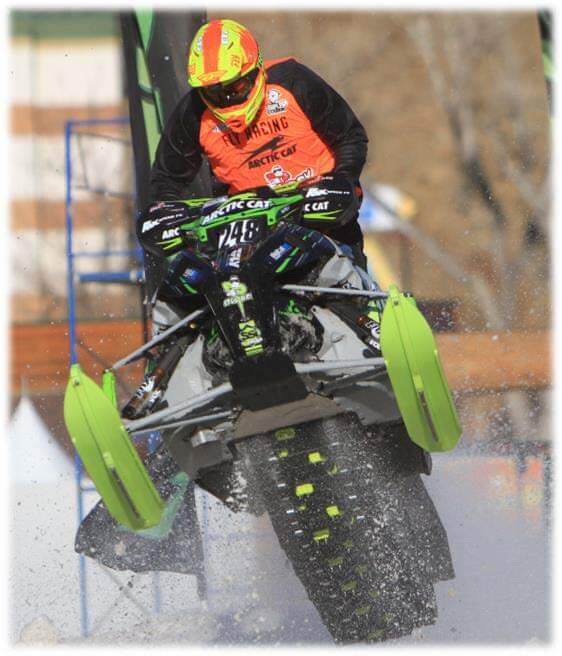 Brett Nastala #248 had a memorable weekend winning his first Pro heat race and placing 13th in both the Friday and Saturday Pro Finals.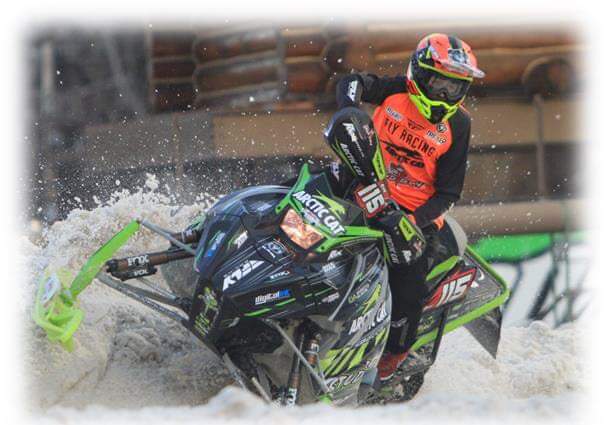 Trent Wittwer #115 the Sport Points Leader finished the weekend with the Red Plates again after a 7th and 8th place finishes in the finals. Focusing on moving forward and maintaining his point lead for another weekend of racing Trent charged hard after first turn tough luck in Deadwood.
Overall the weekend was a good one. The tough starting line and heavy roost made moving forward on the track tough but the riders pushed ahead each time on the track and enjoyed the challenge. Our next race is in Salamanca, NY February 16-17, 2018.
Thanks to all that make this possible for us – we appreciate your support and outstanding products!
Sponsors: Stud Boy, Arctic Cat, Fly Racing, WPS, Triple 9 Optics, Nelsons Speed Shop, Lakeside Motor Sports, SSI Decals, Rock River Marina and Motorsports, C&A Pro, FOX Shox, D&D Racing, NGK Spark Plugs, ROX SpeedFX, Speedwerx, IPONE, Micro Belmont, Venom Products, TekVest, Grand Rapids Truck Center, SSI, Kimpex