Ste-Sophie, November 19, 2018
Mailloux Racing Snocross race team is proud to present you his 2018-2019 race schedule for its 9th Snocross season. Following upon Nathan's Canadian Championship in Junior 10-13 last year, Mailloux Racing certainly intends to build on his successes by participating again in the Canadian CSRA Championship, as well as some rounds of the American ISOC Championship.
The team still consists of a father-son duo. For his 9th season, our Ski-Doo rider #111, Nathan Mailloux will aim for the victory and more Championships in the Junior and Sport classes. Martin Mailloux will now concentrate on his son performances as a crew chief.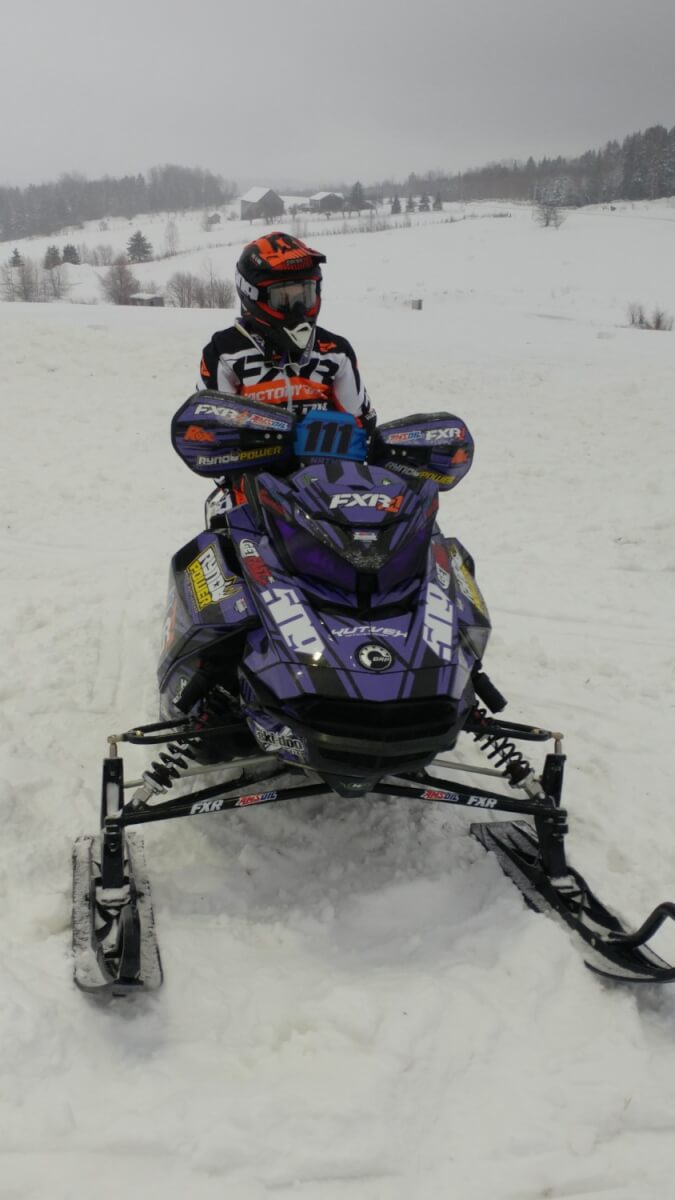 Mailloux Racing will perform during the next Snocross season thanks to the support of his generous sponsors. For the 2018-2019 season, Mailloux Racing is pleased to welcome to the team : RynoPower, Hydro-Perl and Brian Graham Racing. Long-time partners returning with us also include : FXR Racing, 509, Ski-Doo BRP Racing, Amsoil (Étienne Jeanson), Get Fast, BG Performance, Kutvek-Amerika, Propane Bouvrette, Groupe Contant, Rox Speed FX, Mobius, Atlas Brace, X-Bionic and Photocopie Chantal.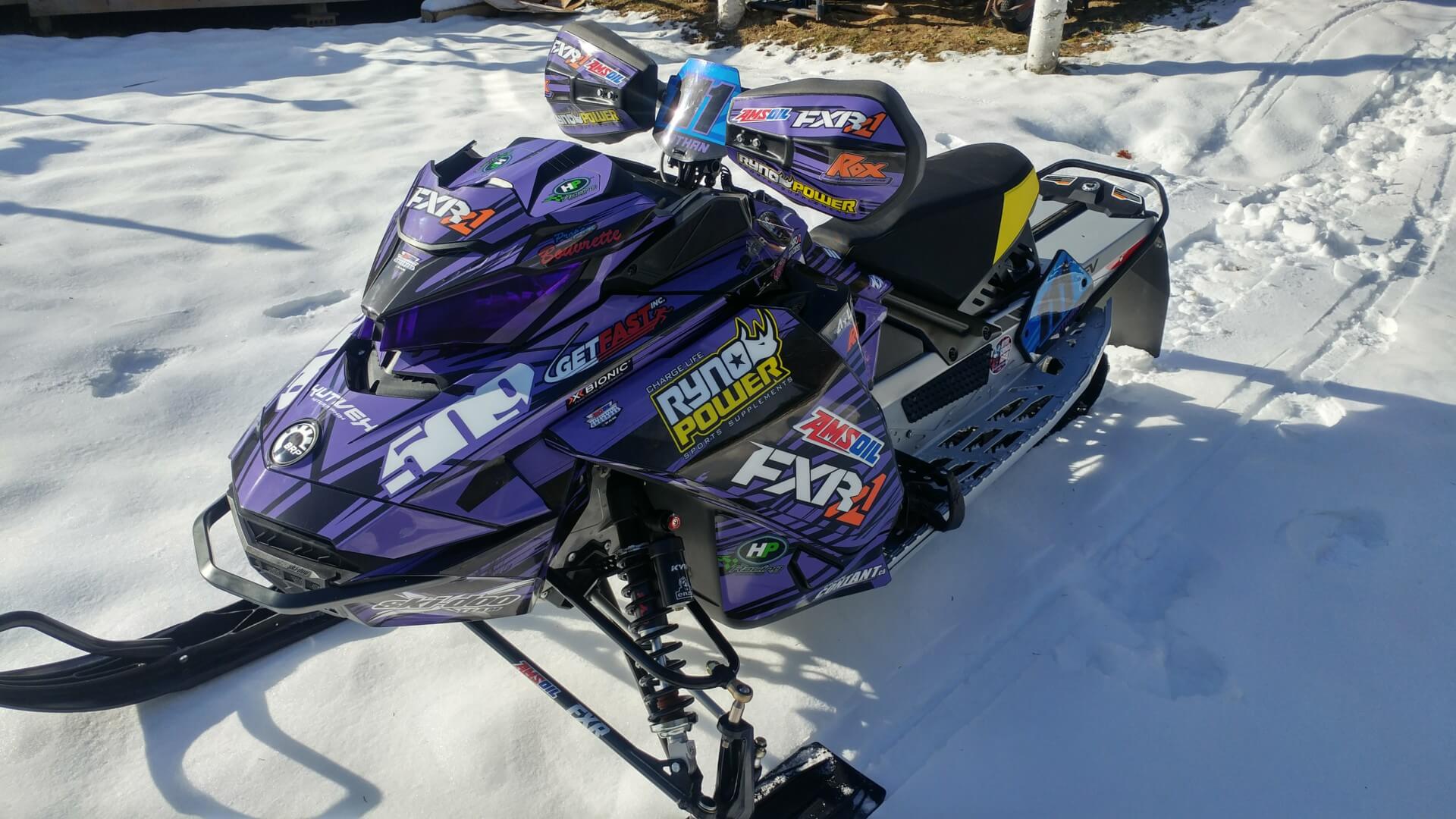 Mailloux Racing kicks off his 2018-2019 season this weekend, November 23-25, at Spirit Mountain in Duluth, Minnesota, during the Amsoil Duluth National, 1st round of the ISOC Amsoil Championship Snocross.
2018-2019 Snocross Schedule
November 23-25, 2018 Duluth, MN ISOC
January 12-13, 2019 Rouyn-Noranda, QC CSRA
January 26-27, 2019 Innisfil, ON CSRA
February 1-2, 2019 Mount Pleasant, MI ISOC
February 8-10, 2019 Valcourt, QC CSRA / SCMX
February 16, 2019 Lindsay, ON CSRA
February 22-23, 2019 Salamanca, NY ISOC
March 2-3, 2019 Timmins, ON CSRA
March 15-17, 2019 Lake Geneva, WI ISOC
March 23-24, 2019 Kitchener, ON CSRA
March 30-31, 2019 Barrie, ON CSRA
CSRA www.snowcross.com ISOC www.snocross.com
Contact Martin Mailloux Email racingxr@hotmail.com
Instagram maillouxracing Twitter @maillouxracing