Fertile, MN (December 12, 2018) – The ski resort town of Jackson, Wyoming, played host to the second event on the Christian Brothers Racing snocross schedule this past December 7-8, 2018. While best known for skiing, Jackson is also known for its incredible snowmobiling, which makes it a mecca for deep powder mountain riders. But snocross was the main focus this past weekend, and Christian Brothers Racing's Anson Scheele claimed the first podium on the team's 2018-2019 campaign. Jackson's Snow King Resort featured a huge track with challenging uphill and downhill runs, making it not only a skill track, but one that required meticulous machine setup given the track layout and altitude – Snow King sits at 6,200-feet.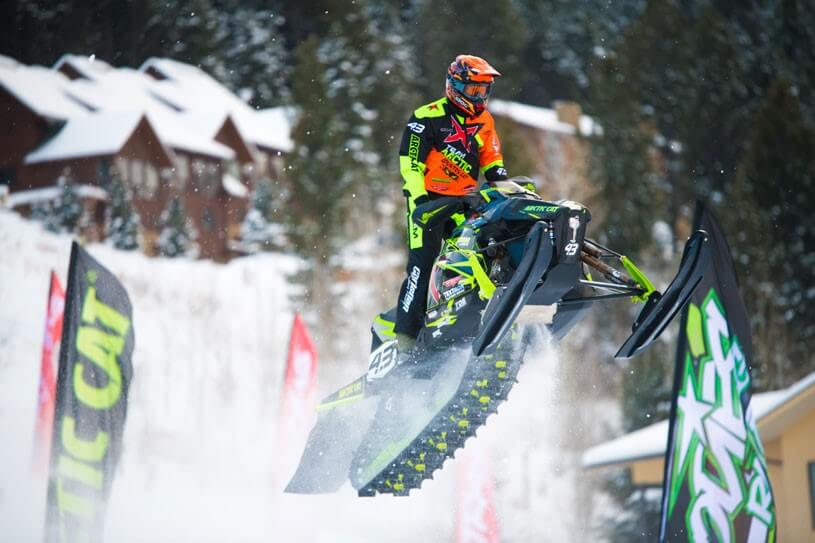 Logan Christian was looking to get his program back on form at Jackson, but for the second weekend in a row the veteran Pro class rider was met with more than his share of obstacles. Friday night he earned a back row start after transferring out of the LCQ, and Saturday he had a good run but fought all race to make up ground, posting a 7th place finish.
"The track at Jackson was a lot of fun," Christian said. "We struggled with our starts, but we were able to work through the pack OK. Bottom line is, we have work to do over the holiday break to get ready for Canterbury. I'm thankful we have the time, resources and a top-notch group of people working on our program."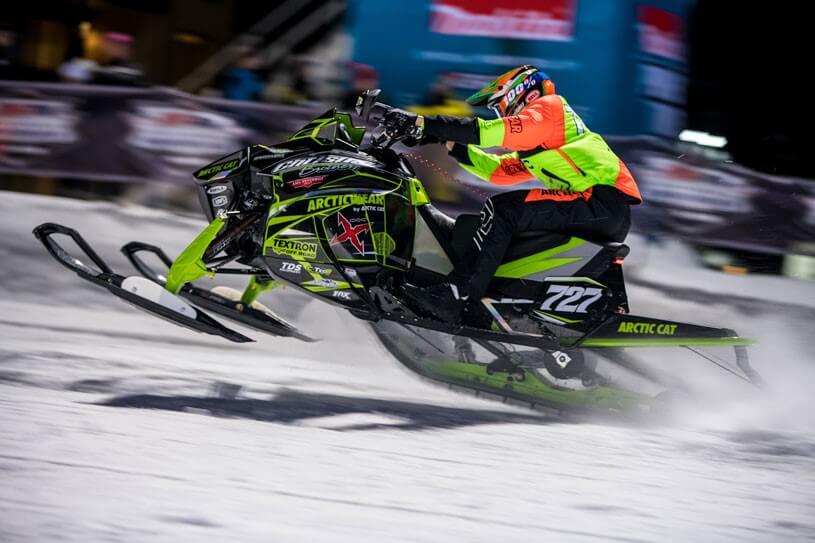 Like Christian, Jacob Yurk found himself lined up for the LCQ on Friday night, but he was unable to transfer to the final. He came back Saturday swinging, going 1 and in 2 in he's heats then on to post a 9th place finish in the highly-competitive Pro Lite class, one that often leaves no room for error.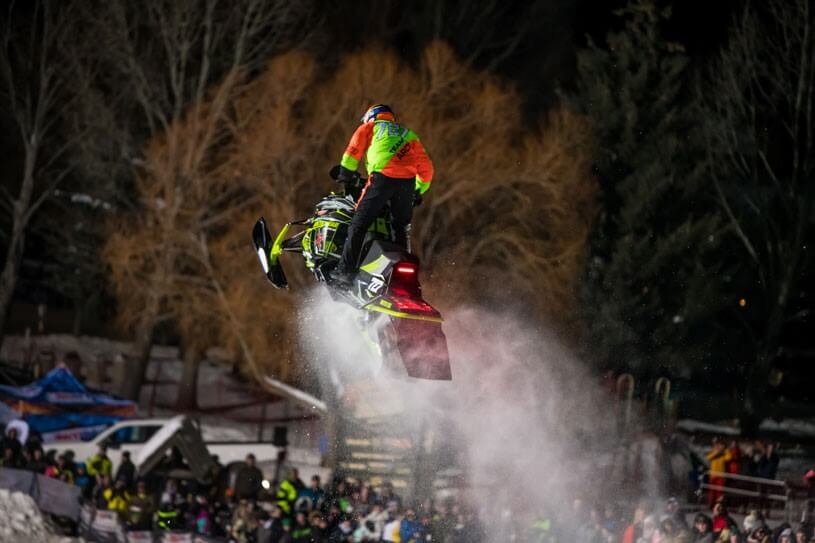 "We had some struggles in Jackson," Yurk said, "but we are getting better. Now we have time to make adjustments for Canterbury and come back stronger!"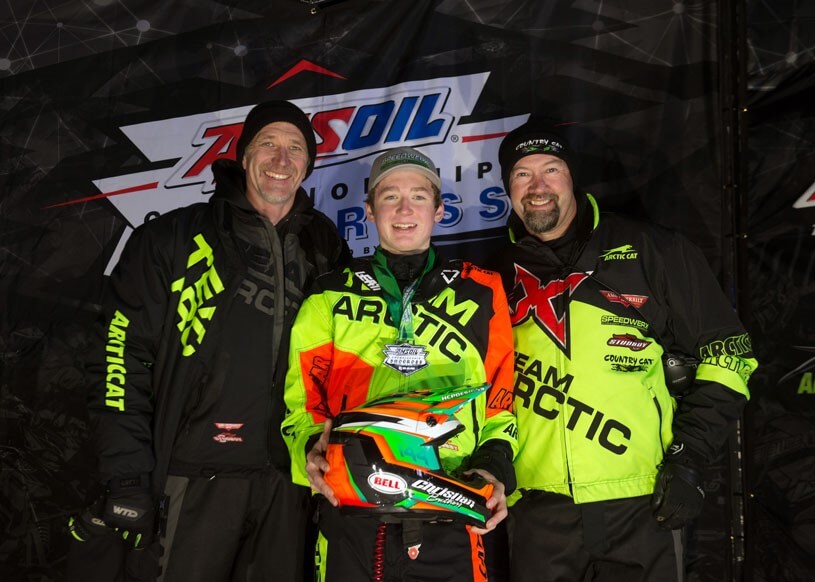 Duking it out in the dog-eat-dog Sport class, Anson Scheele earned his first podium finish of the season Saturday night, claiming the second spot in the final. During Friday night's racing, Scheele was the third Christian Brothers rider who lined up for the LCQ, transferring to back row for the final where he logged a 10th place finish.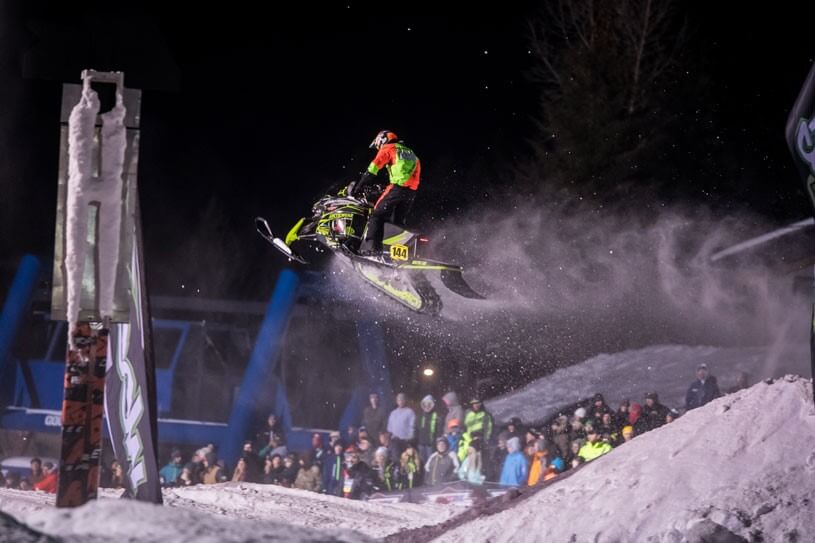 Christian Brothers Racing gave away a CBR Team Jacket on Saturday and Sunday to two lucky youths. Winners were drawn randomly from the Arctic Cat ZR 200 snowmobile entries. In addition to the jackets at every event, race fans also have the chance to enter to win an Arctic Cat ZR 200 snowmobile. The giveaway is open to fans 12 years old and younger and they must be signed up by a legal parent or guardian. Only one entry will be allowed for each eligible fan per event. The winner will be drawn Saturday, March 16, 2019 at the ACS Lake Geneva Grand Finale in Lake Geneva, Wisconsin and need not be present to win.
Next up for Christian Brothers Racing snocross team is the Pirtek National Snocross January 4-5 at Canterbury Park in Shakopee, Minnesota. For more information on Christian Brothers Racing visit www.christianbrosracing.com. Follow Christian Brothers Racing on Facebook, Twitter, YouTube and Instagram.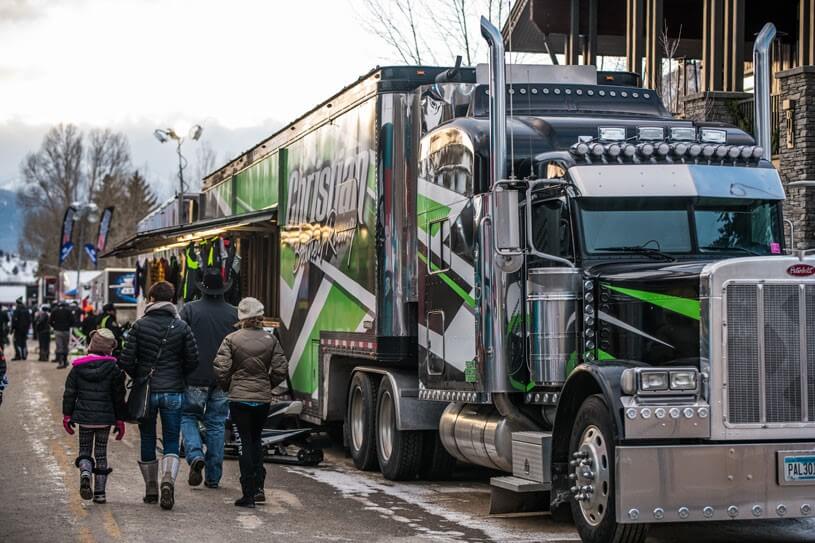 Photo Credit : Lissa Marsolek
Sponsors: Team Arctic, DocX, Textron Off Road, Country Cat, AMG Peterbilt Group, TDS Equipment, StudBoy, Speedwerx, FOX Racing Shox, 100%, Bell, Rox SpeedFX, C&A Pro, C-Tec2 Synthetic Oil, CAMSO, Mitsubishi, 139 Designs, Hayes, TekVest, Gama Aviation, LEATT, Minnesota United Snowmobilers Association