For Immediate Release
Finley, ND (March 11, 2019) – Evan Christian has been making steady gains in his rookie season in the ultra-competitive Sport class. On Friday night he raised the bar one notch higher, racing to his first podium finish of the year with a third place in the class final.
"It feels so good to get back on the box," said Christian. I noticed on the site lap they didn't really groom the track much and it was still rough. So on the first couple laps I was just trying to get out front, I didn't care if it was rough, good or crash. The rest of the race I just tried to stay smooth, 'cause smooth is fast. Especially in that downhill rhythm section were you really gotta commit to it right away."
Christian qualified 1-3 in his heat races and has been putting his FLY Racing/Walker Evan Polaris on the front row consistently over the past several weeks. On Saturday he went 1-1 earning the top qualifier spot and raced to sixth in the final.
Jay Lura also has a high water mark for the season. Lura won his first-ever qualifying round in the Pro Lite class. He then went on to win the LCQ and finish 13th in the main event.
The team will make a quick turnaround this week and head back south to Lake Geneva, Wisconsin for the series Grand Finale on March 15-17.
CBS Sports Television Coverage
Round #13 Theisen Stores Nat'l March 24, 2019 @ 12:00PM
Round #14 Theisen Stores Nat'l March 31, 2019 @ 11:00AM
RACE RESULTS
Rd 13 Rd 14 Season
Sport
Evan Christian 3 6 12
Pro Lite
Jay Lura 13 DNQ 20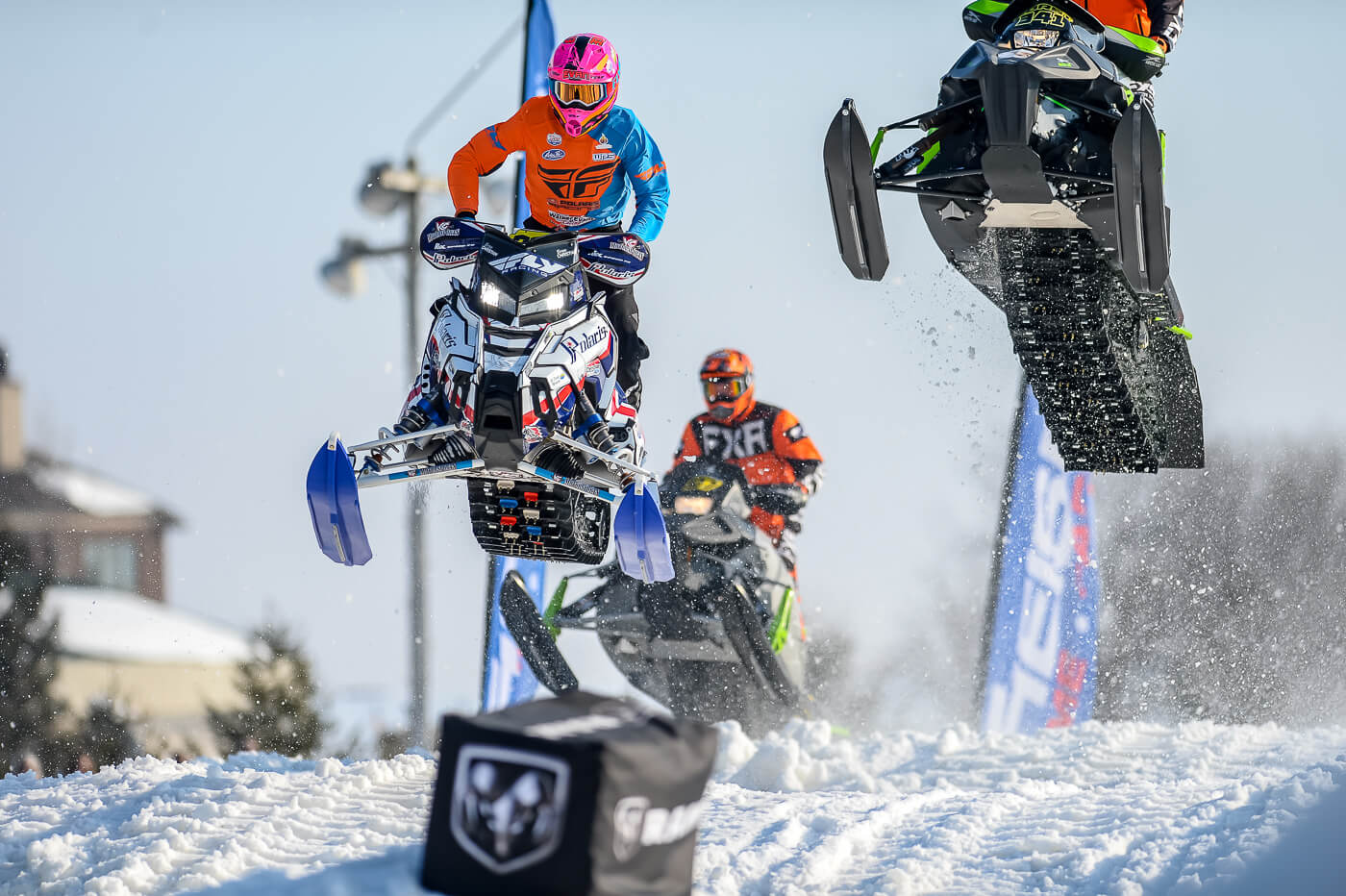 Christian was the top qualifier on Saturday finishing 1-1 in his heats.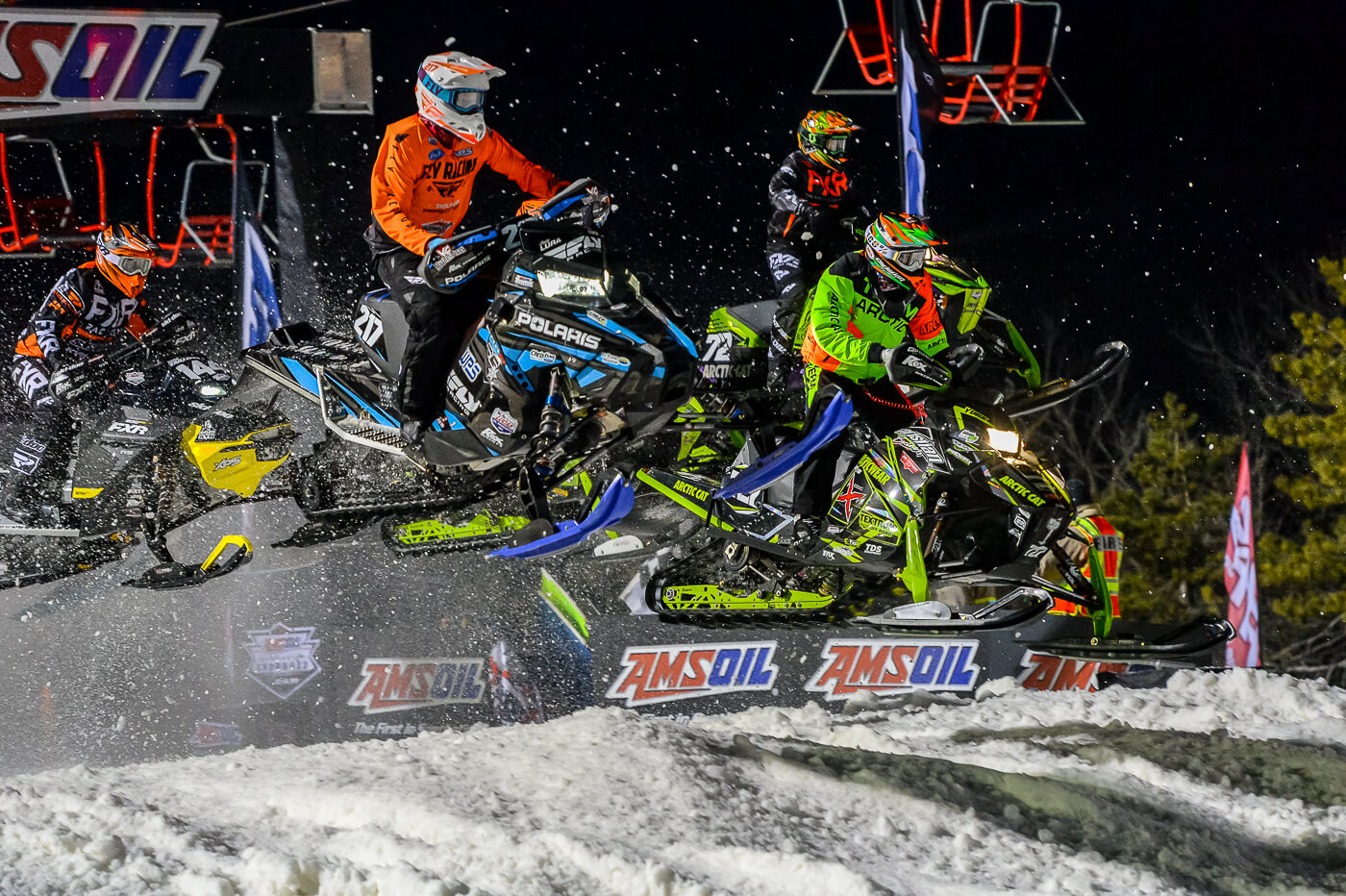 Jay had a big heat race win on Friday, as well as a win in the LCQ.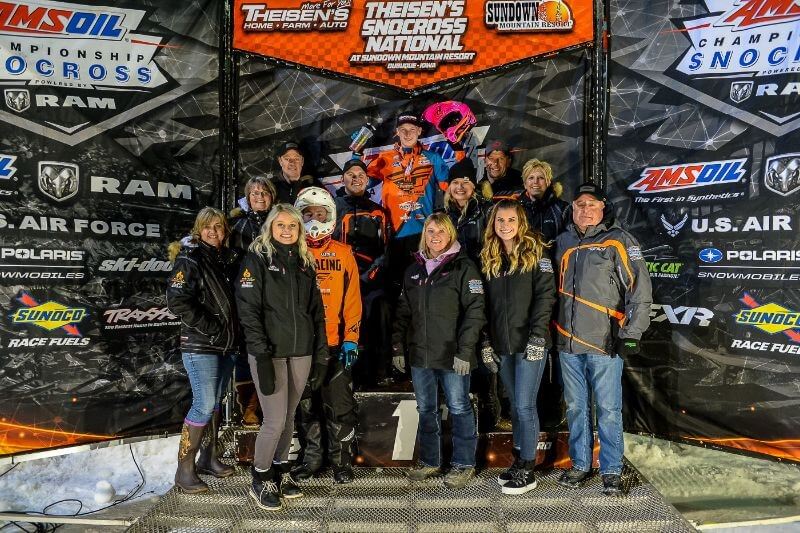 The entire team has worked hard all season with both riders stepping up a class and it was great to get back on the podium.
Team Sponsors: Polaris Racing, Western Power Sports, Fly Racing, Triple 9 Optics, Finley Motors, Finley Motorsports, Christian Bros, Ford, Stutsman Harley-Davidson, Lucas Oil, Walker Evans Racing, Stud Boy, Rox Speed F/X, 139 Designs, Divas Snow Gear, Motion Pro, C&A Pro Skis