For immediate Release: March 13, 2019
The Sundown Mountain track was super tough this year and the wet weather made racing challenging.
Trent Wittwer #115 – Pro Lite 6th place Friday charging from the back of the pack when getting knocked off the track at the start. Trent looked good all weekend and placed 4th Saturday! This moved Trent into the 3rd place position in Championship points.
Zach Pattyn #99 – ran out front flag to flag for a 1st place on the podium. Zach fought a flu bug all weekend but was able to save enough energy to pull a win in the Final! Keeps Zach in 1st place for the Championship!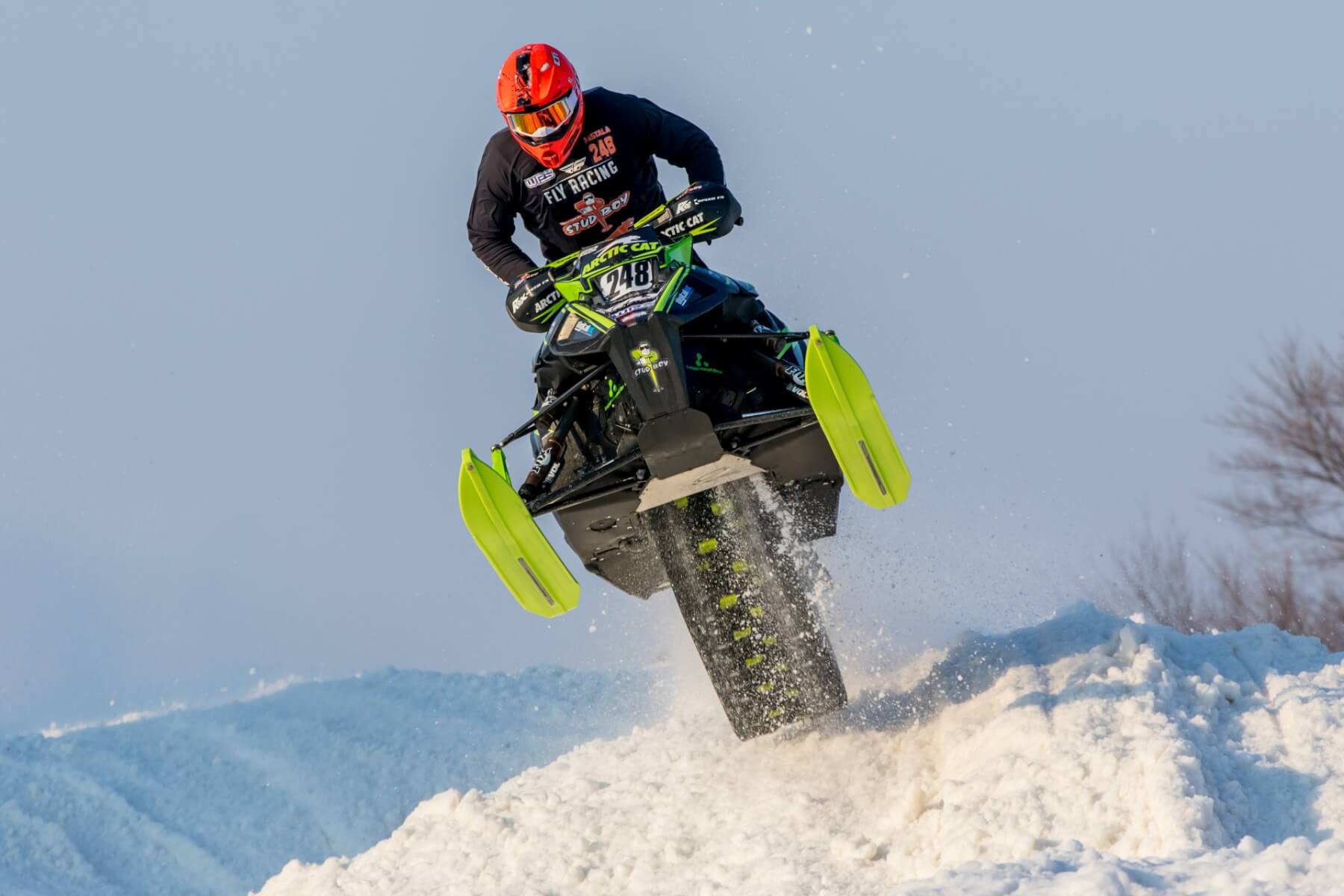 Brett Nastala #248 – gave a solid effort coming back from an injury. He looks forward to a better weekend in Lake Geneva.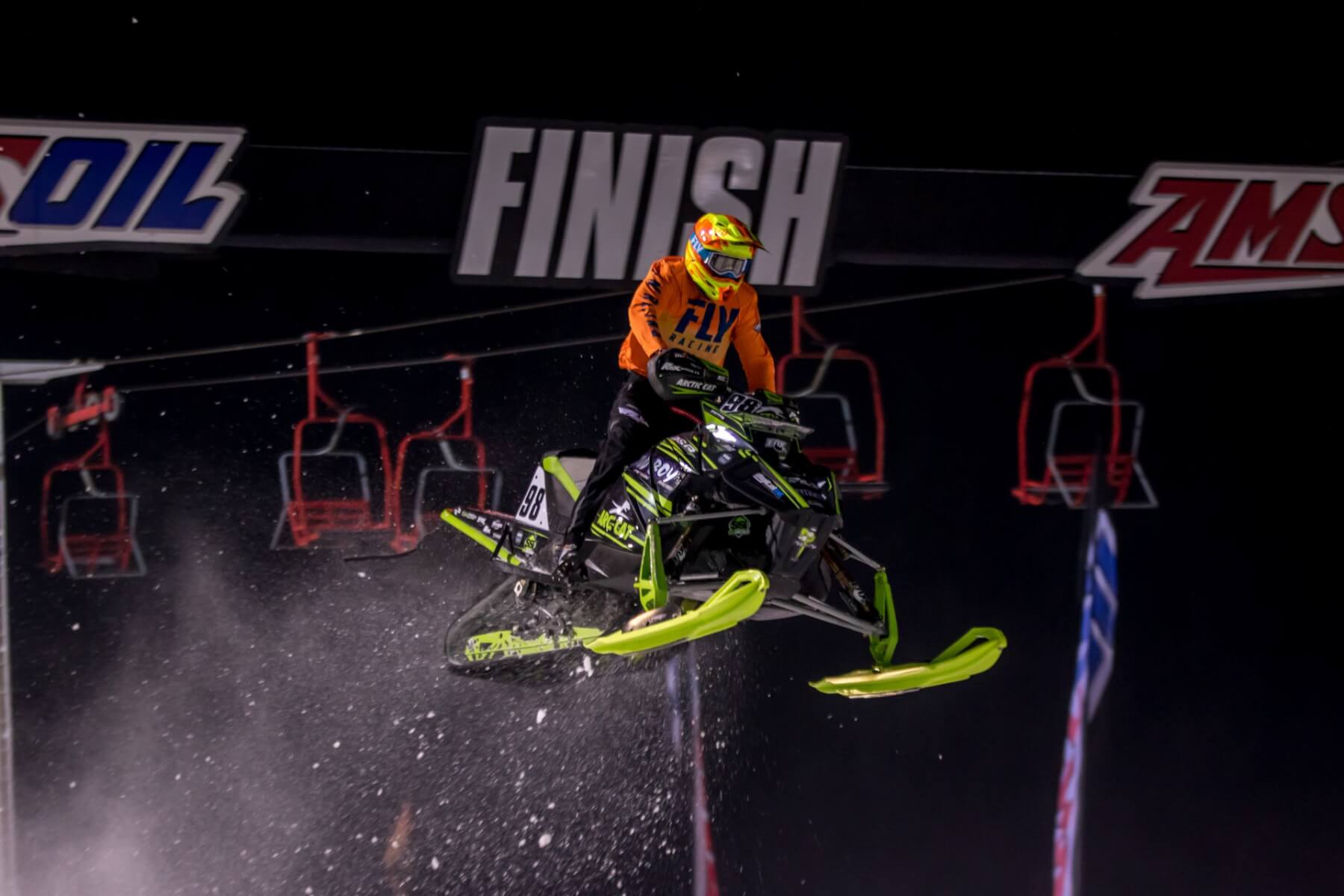 Nick Pattyn #98 – showed good speed in his heats and made it to the front row both nights. He placed 9th Friday and he placed in 10th on Saturday.
Nick rode solid he is looking forward to the big Lake Geneva track where we have his best performance last year.
Sponsors: Stud Boy, Arctic Cat, Fly Racing, WPS, SSI Decals, D&D Racing, Fox Racing Shox, C&A Pro, NGK Spark Plugs, Rox SpeedFX, IPone, Venom Products, Nelsons Speed Shop, Rock River Marina and Motorsports, TekVest, Grand Rapids Truck Center, KIMPEX