Minneapolis, MN (Mar. 06, 2020) – The recognized global leader in hydraulic equipment hose repair, PIRTEK, and the International Series of Champions (ISOC) are proud to continue their partnership, as the 2019-2020 season of AMSOIL Championship Snocross, serves as the sixth consecutive season the two world renowned companies have partnered.
Since the first season PIRTEK came on-board with the "Greatest Show on the Snow", the hose repair company has evolved into one of the largest partner's of the snowmobile race series. One of the biggest assets that PIRTEK carries, is the ownership of Gary the Groomer. This digital media character is the snow groomer who helps build and maintain the Snocross racetracks as seen on the CBS Sports Network.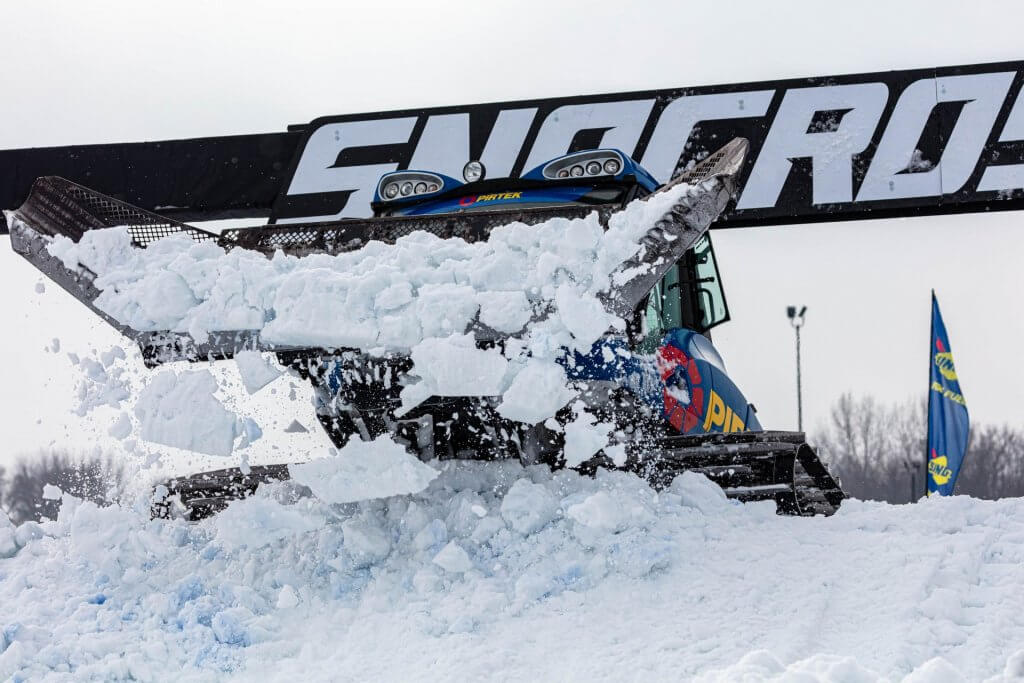 "Working with and alongside PIRTEK has been very beneficial to us and the Snocross Industry as a whole", expressed, ISOC President, Carl Schubitzke. He also stated "The ability to have high-quality hoses readily accessible for our groomers is a must. If we do not have our groomers operating at full capacity, we are not able to hold National caliber events. That's a huge reason why we are very proud to continue to partner with one of the best hose repair companies in the world."
PIRTEK provides high quality, hydraulic hoses, industrial hose products and service for Snocross racers, teams, and fans. Being apart of ISOC for six seasons proves that PIRTEK hoses have been time tested, as they are put through nearly every weather condition and situation along the National eight event Snocross tour.
PIRTEK also boasts the title sponsorship of the event in Shakopee Minnesota. The PIRTEK Snocross National serves as the third event on the National Snocross tour, which is also referred to as the "Daytona of Snocross." The Snocross track at Canterbury Park gets that name as it is widely recognized as one of the largest race tracks in the world, which brings out a large influx of motorsports enthusiasts to enjoy the event.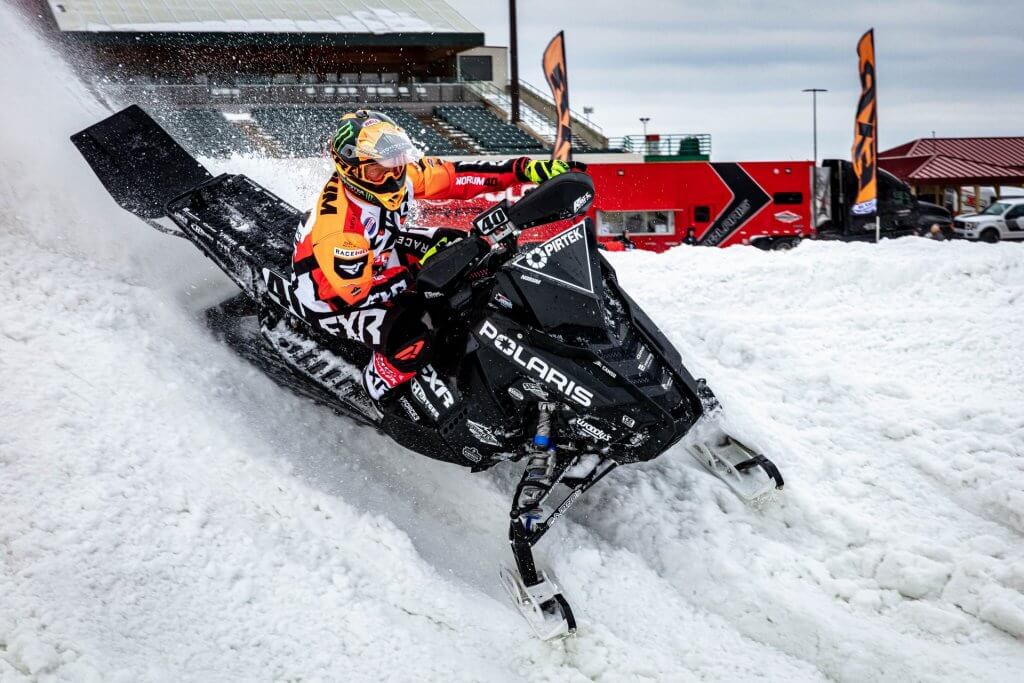 You can see PIRTEK's involvement with the sport, along with Gary the Groomer, at the final two Snocross races of the season. Cannonsburg Ski Area just outside of Grand Rapids MI. will be the next stop on the series, March 13th & 14th. The following weekend is where champions will be crowned, as the series will conclude for the Grand Finale in Lake Geneva WI. March 20th-22nd.
About ISOC: AMSOIL Championship Snocross Powered by RAM, is owned and operated by the International Series of Champions (ISOC) out of Albertville, Minn. For more information on its events and schedules go to www.snocross.com Press inquiries can contact Matt Skubic at Matt@Snocross.com