Albertville, Minn. ~ The 2021 AMSOIL Championship Snocross, Powered by RAM season has witnessed several changes of dates and venues due to COVID-19 restrictions, but now the series is being forced to adjust its finale due to snow conditions.
The final rounds of racing were originally scheduled to be held in Grand Rapids, Mich. But local restrictions forced officials to move the event to Sioux Falls, S.D., where the series saw held an exceptional weekend of racing in February. But warmer weather has rewritten the script again, forcing the three-day event to double down in Eagle River, Wis.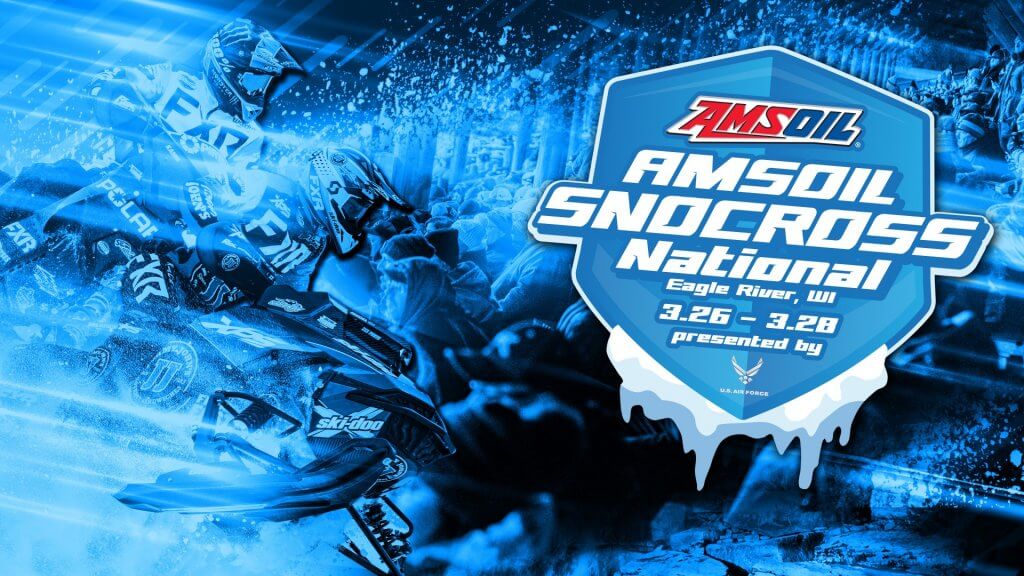 The series will be holding two days of racing in Eagle River this weekend as part of the RAM Trucks Snocross National. Those two rounds will be held at the historic World Championship Derby Complex on Friday and Saturday.
After that, track officials will rework the track for three days of racing the following weekend, March 26-28. The final night of racing on the rescheduled weekend will include the popular AMSOIL Dominator, a head-to-head showdown of the top racers in the world.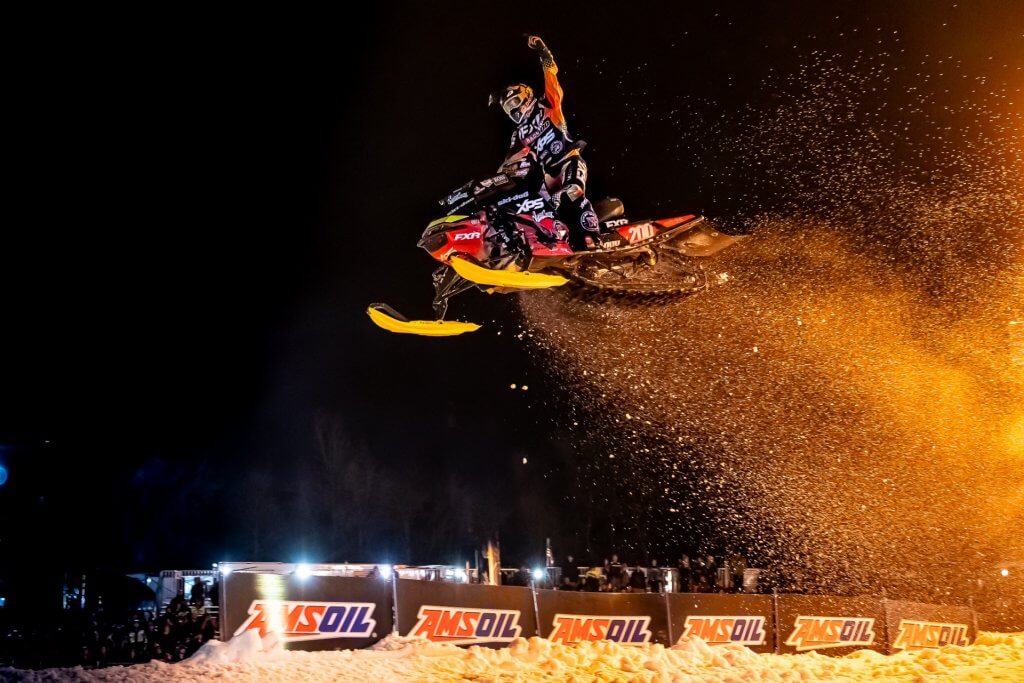 "Last weekend' warm-up meant another change of plans this season," said ISOC president Carl Schubitzke. "Sioux Falls proved to be a great venue for us, but we are thankful for the energy and efforts that the Derby Track crew has put together. Their commitment will allow us to get a full season of racing in, and with a world class track for our competitors."
For more than four decades, the world's best snowmobile racers converge on the Derby Track for the prestige of winning a World Championship ring. It's high-banked ovals and half-mile track have become an annual tradition for the large crowds that embark upon the Snowmobile Capitol of the World.
The 2021 AMSOIL Championship Snocross series is comprised of 16 national rounds, including this weekend in Eagle River. Racing begins on Friday with opening ceremonies starting at 6:00 PM CT. All events will air on the series live stream channels at www.snocross.com, as well as the CBS Sports Network airing in the weeks following the race.
About ISOC: Championship Off-Road andAMSOIL Championship Snocross, Powered by Ram, are owned and operated by the International Series of Champions (ISOC) out of Albertville, Minn. For more information on its events and schedules, go to www.snocross.com.