The flurries have arrived, racers are training, Snocross practice facilities in Minnesota, North Dakota, and Quebec have begun their snow-making operations for the season, and we are counting down the days until the Amsoil Championship Snocross season opener January 7-8 at Canterbury Park for the Pirtek Snocross National.
As we eagerly await, we pass the time by consuming copious amounts of snowmobile and snow bike content. We've compiled a list of a few of our favorite vlogs and podcasts from around the industry that we confident you will love, including a few from our very own racers. Enjoy.
Vlogs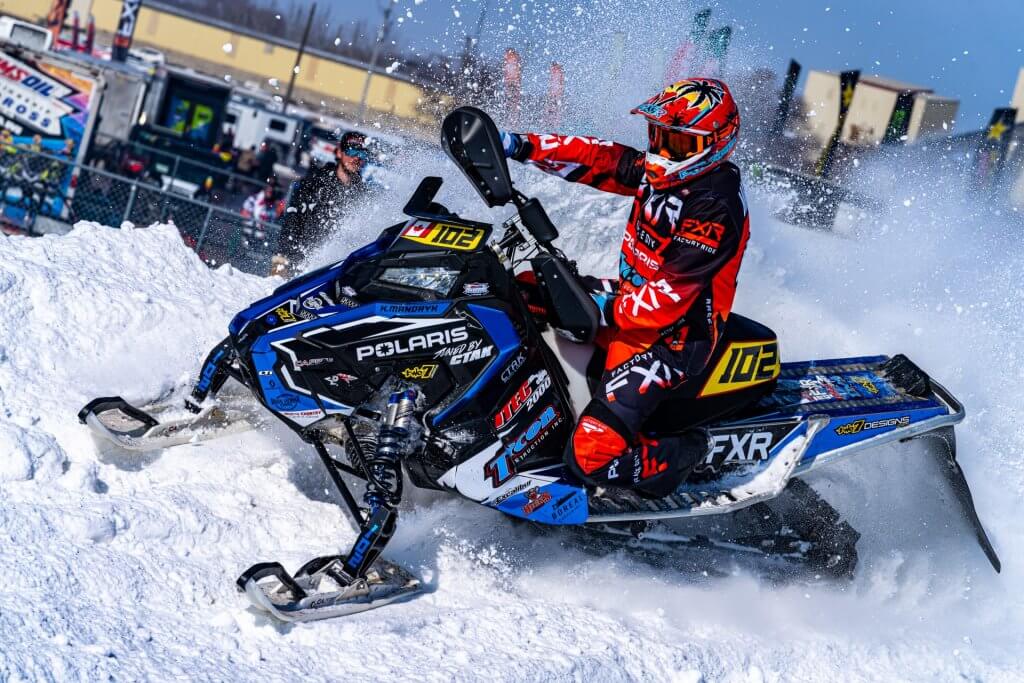 Kenny Mandryk and Christopher Takacs
Kenny Mandyk (Pro-Lite) and his right-hand man and mechanic, Christopher Takacs, started with their vlog at the beginning of the 2020 season. The Canadian duo vlogs their way through all of the Amsoil Championship Snocross events as well as a few practice sessions and regional races in-between. You can also find "day in the life" episodes throughout the winter and off-season when Kenny rides motocross. Subscribe here.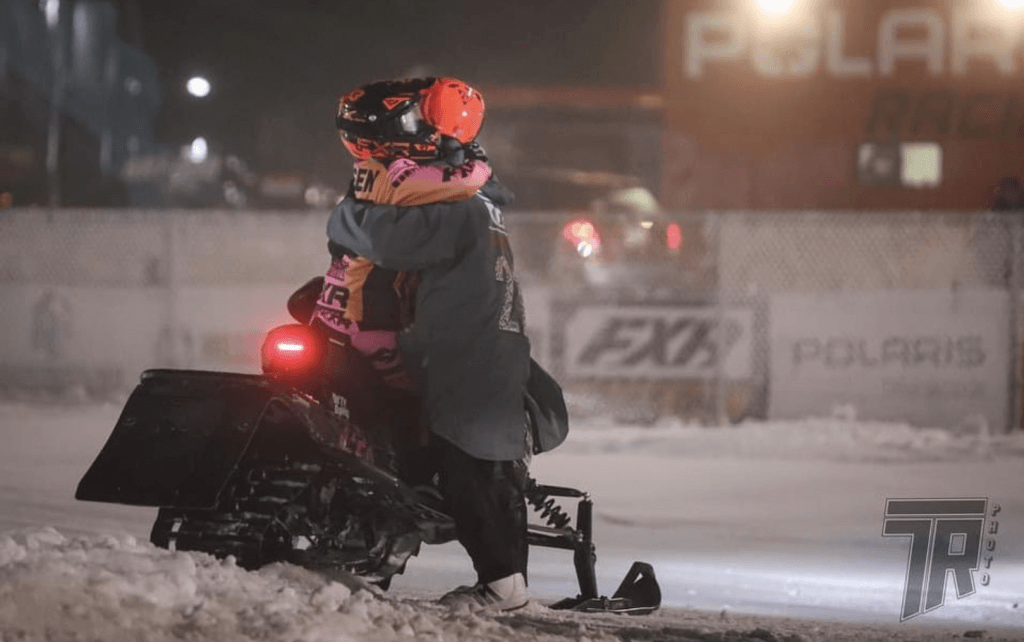 2. Two Cottews | Cole Cottew and Malene Andersen-Cottew
Newlyweds Cole (Pro) and Malene (Pro Women, 2021 Champion) have launched a vlog with the help of Casey Hultgren behind the lens. The first episode kicked off at Haydays. The next episode dives into pre-season training down in Georgia at the MotoX compound. Subscribe here.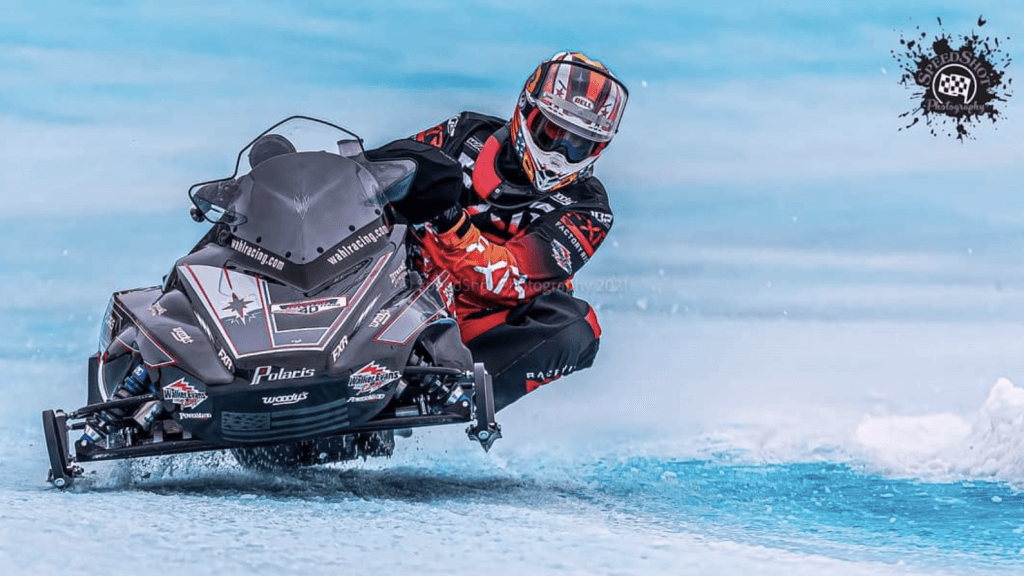 3. Blaine Stephenson
Not Snocross-related, but if you're a snowmobile race fan, you'll want to subscribe to this one. Blaine is one of the most dominant names in the sport of ice oval racing as a 4x World Champion and your defending USSA ProStar Champion. He takes you along on his race weeks at the ice oval. His plans to continue the vlog in this same format for 2022 are undecided at the moment, but does plan to continue his content in one way or another. Convince him to continue his vlog efforts by subscribing today.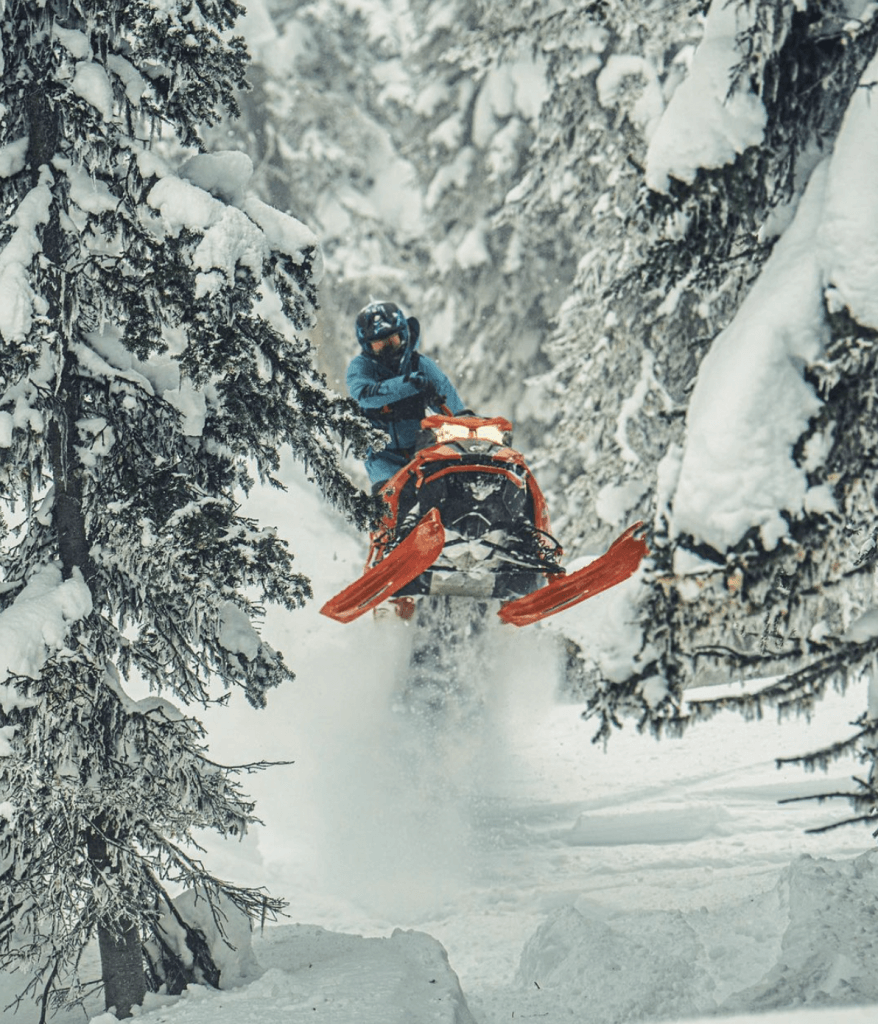 4. Ross Robinson
Another vlog from outside of the Snocross realm. Ross Robinson is a well-known backcountry rider and content creator. The Lynx ambassador was recently named the Unchartered Society Chief of Adventure. His video content, which was once primarily snowmobile-based, has since expanded to include his adventures across North America on just about any machine he can get his hands on. Do yourself a favor and subscribe.
Podcasts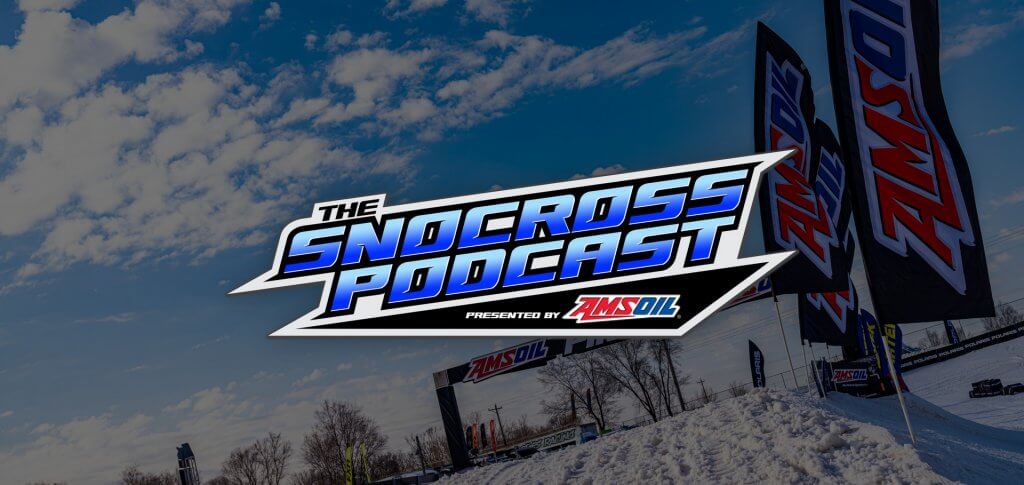 1. Snocross Podcast Presented By Amsoil
Our very own podcast embarks is about to kick off its third season. Series Host and Color Commentator, Haley Shanely, hosts the show and features athletes and personalities from around the Snocross racing industry as guests. You can find the podcast on Spotify as well video episodes on our Facebook and YouTube.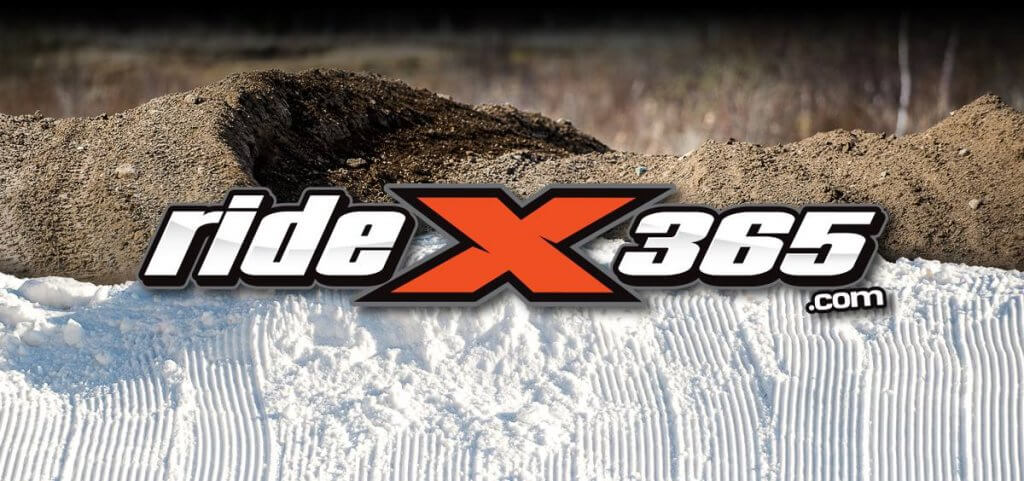 2. RideX365
This one is honestly worthy of its own category in this list. Gary Walton is doing the most when it comes to snowmobile media, and has for years. RideX365 is the one of most reliable Snocross news and content sources, providing articles, power rankings, photos, a podcast, and more and coverings everything from Snocross, Cross Country, Off-Road, and more. You can find the RideX365 podcast, hosted by Gary and Hemmer Motorsports Mechanic, Dalton Vetsch, wherever it is you download your podcasts. Check out the website here for the full RideX365 content offering.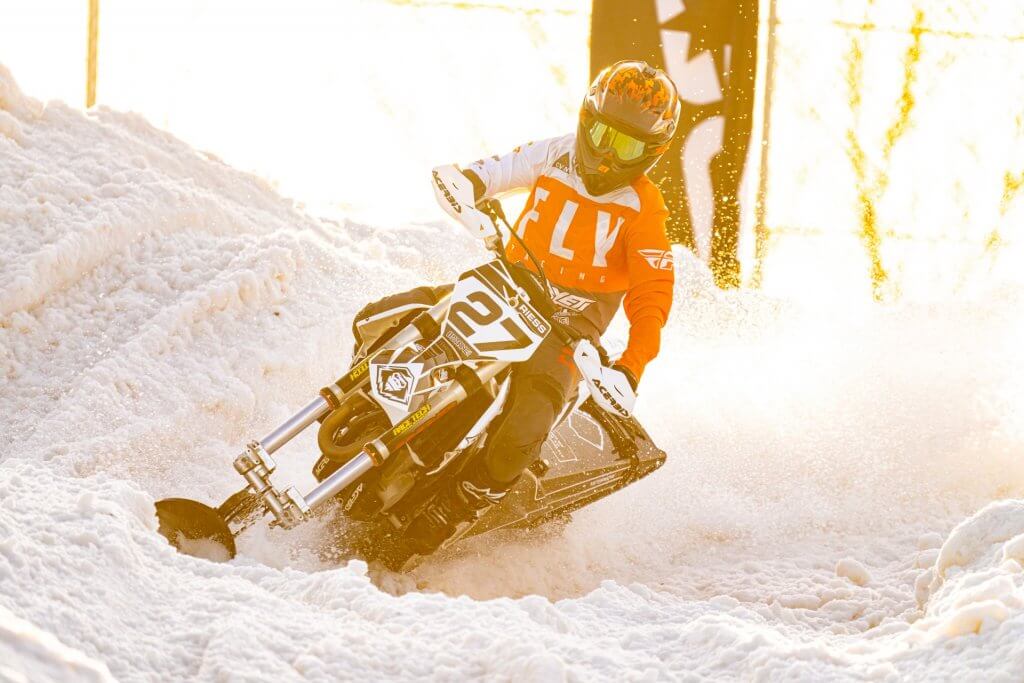 3. Minne Moto Show
Hosted by Pro Snow Bike rider Jackie Riess, the Minne Moto Show focuses primarily on the racing side of the Snow Bike industry. Jackie is a pioneer in promoting sport of Snow Biking as well as encourage women to get out and ride. Jackie's resume extends beyond the Snocross track as a motocross racer and host of the District 23 podcast, The Roots. Subscribe here.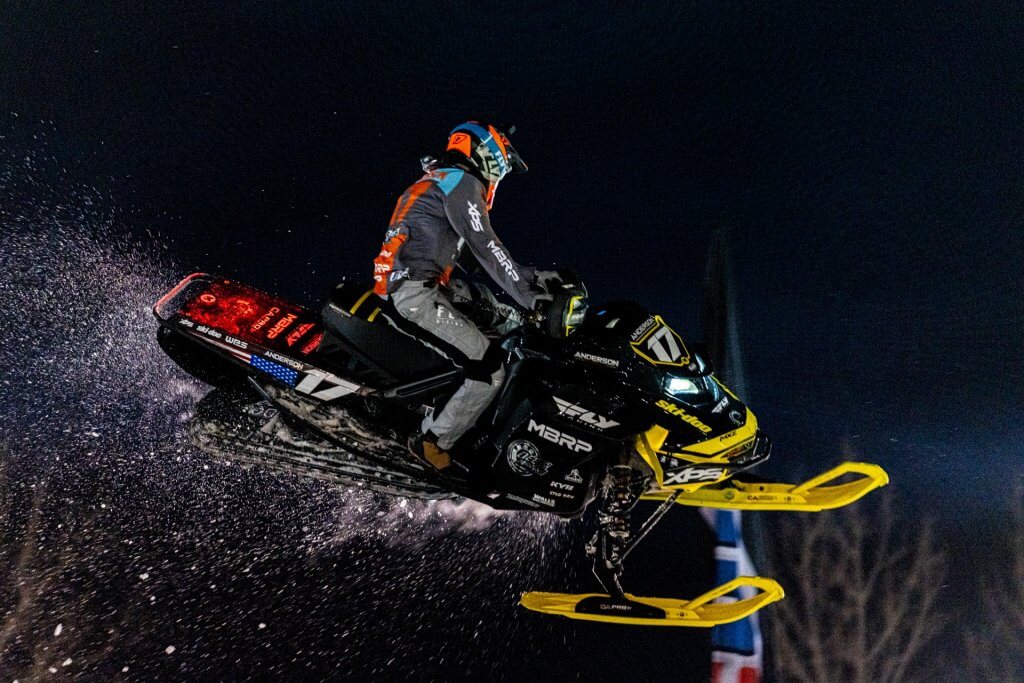 4. Snowmobile Racing Network
New to the Snocross racing media scene in 2021, the Snowmobile Racing Network (hosted by Matt Greenwood) provides a podcast and social media banter. The network has been busy pre-season writing rider profiles that you can find on their Instagram page. You can find their podcast here.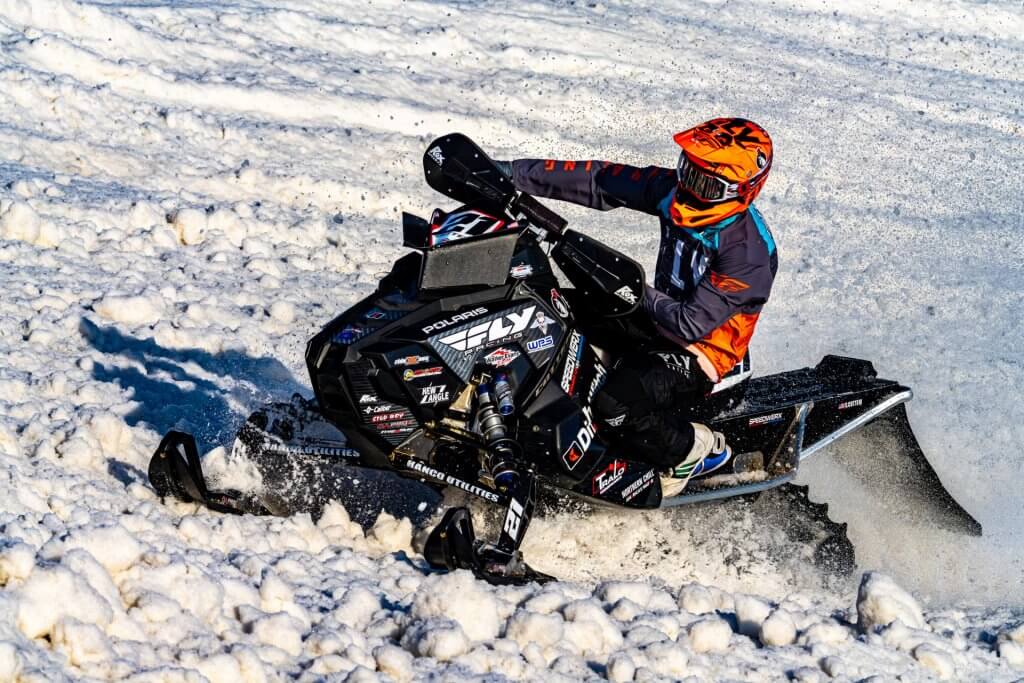 5. Race Gas Entertainment
This podcast may also be a newcomer to the scene, but you'll recognize its hosts, Bobby "the rage" LePage and the "legend moose" Keith Musolf. All things motorsports, but with an emphasis on snowmobile racing. Check out their live streams on Facebook.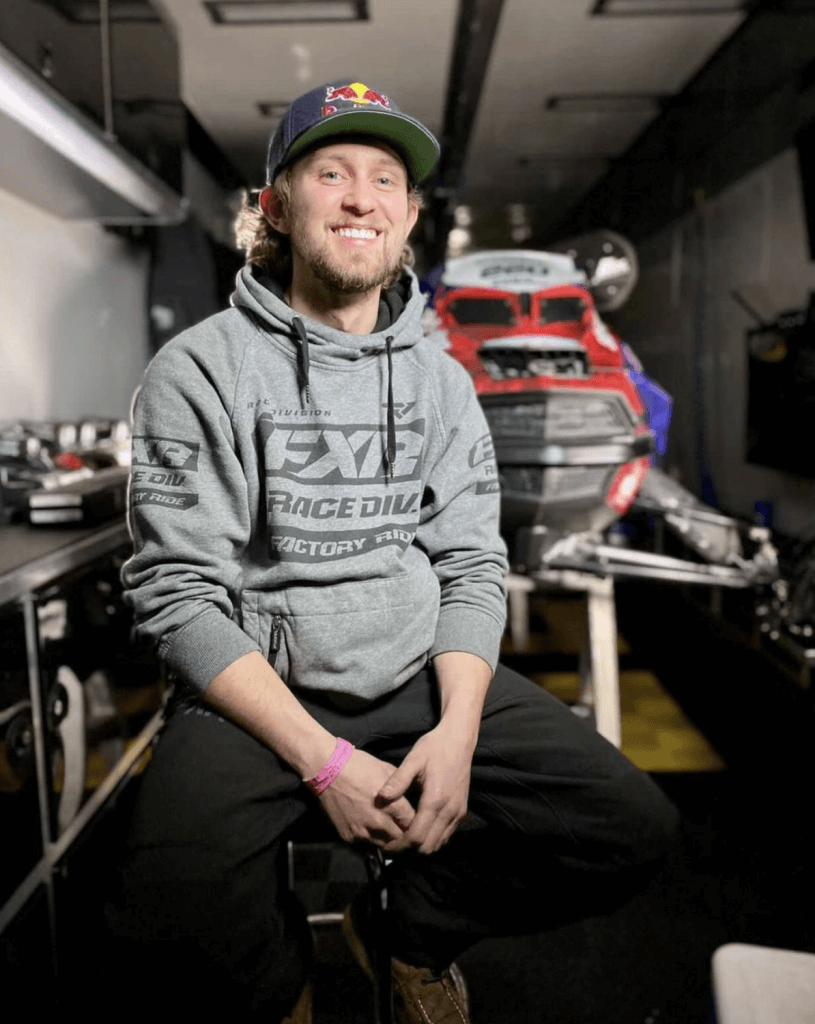 6. Ice Warrior Podcast
Hosted by Red Bull Ski-Doo Ice Oval racer, Gunnar Sterne. The show highlights discussion surrounding the sport of Ice Oval racing and features guests. Gunnar's plan is to resume recording as the 2022 season approaches. The latest episode featured an appearance by 4x World Champion, P.J. Wanderscheid. Find it here.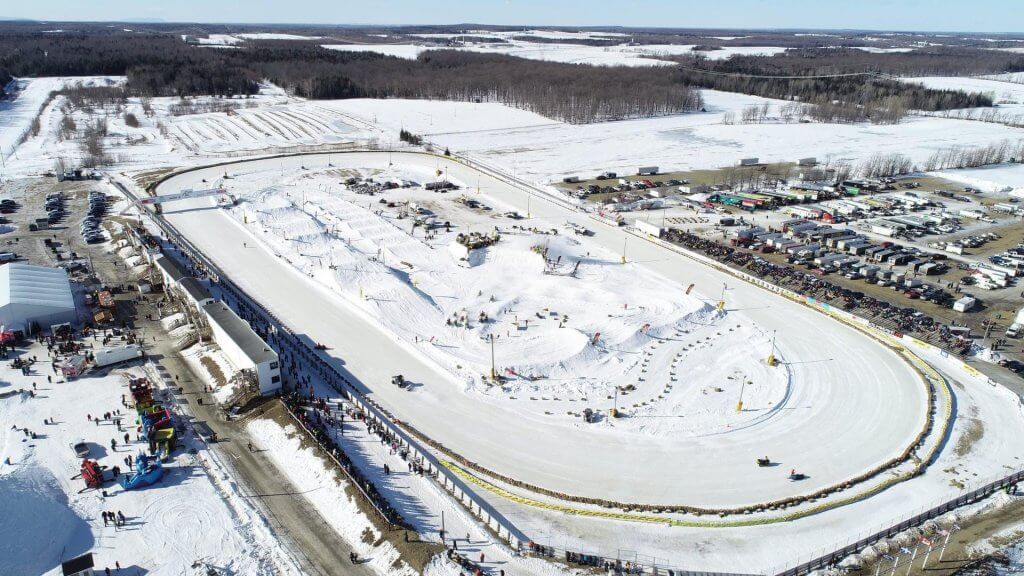 7. GPSV Podcast
Primarily centric to Ski-Doo's crown jewel event. The Grand Prix Ski-Doo de Valcourt, the GPSV podcast features guests from across the Snowcross, Snow Bike, Ice Oval, and VTT disciplines. You will certainly recognize a few of our athletes from here at Amsoil Championship Snocross who make the trek North to Valcourt, QC for the big event, as well as other personalities from multiple series across North America. Episodes are available on YouTube and Facebook as well as Spotify. Episodes are streamed in both French and English.