Overall performance often spans beyond the Final results or championship points standings, which is why we want to know who you think the top riders are in each of the Pro Snocross divisions. We've teamed up with FloRacing to bring you the Fan-Driven Power Rankings following each National event.
We're asking you, the fans, to rank the top-5 Pro, Pro Lite, Pro Women, and Snow Bike riders. Here is how the athletes rank after week 1:
---
Pro:
#1: Elias Ishoel
#2: Emil Harr
#3: Hunter Patenaude
#4: Kody Kamm
#5: Cole Cottew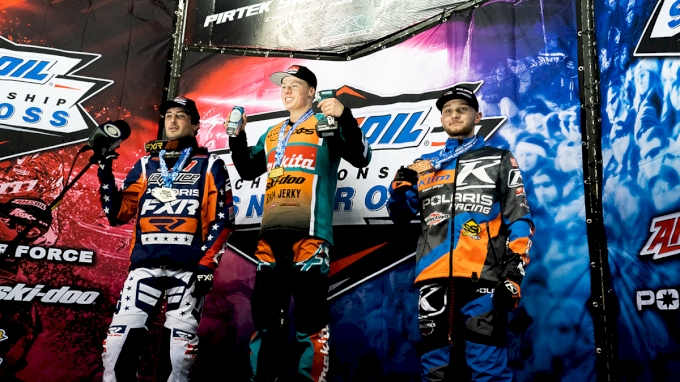 Pro Lite:
#1: Jordan Lebel
#2: Carson Alread
#3: Nick Lorenz
#4: Ryley Bester
#5: Marcus Ogemar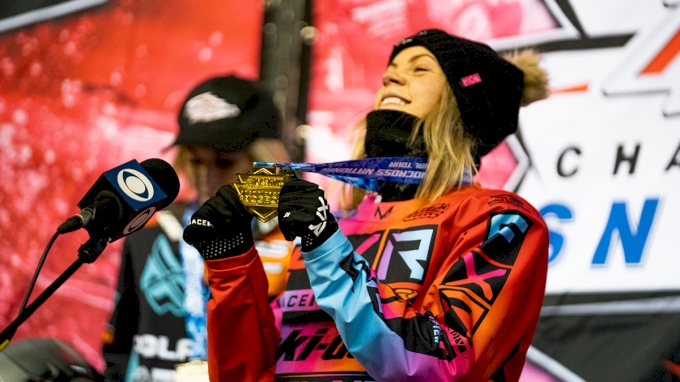 Pro Women:
#1: Malene Cottew
#2: Taven Woodie
#3: Inanna Hauger
#4: Naeli Lebel
#5: Makenna Kleiman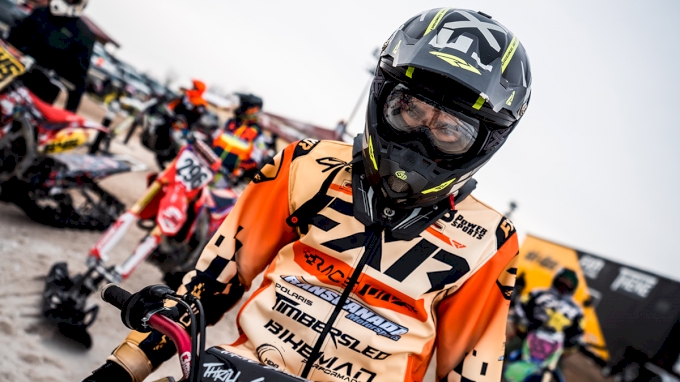 Snow Bike:
#1: Troy Horbaty
#2: Jesse Kirchmeyer
#3: Yanick Boucher
#4: Keaton Ward
#5: Jackie Riess
---
Stay tuned following the Theisen's Snocross National presented by Kwik Star in Dubuque, IA (January 14-15, 2022) for "Week 2" of the FloRacing Fan-Driven Power Rankings. 
A few items to consider when making your selection each week:
Qualifying and Final performances
Studboy Holeshot
Passes made
Whoever looked downright fast.
Relive the Pirtek Snocross National here: 
---
You can watch all 16 rounds of Amsoil Championship Snocross, including the Amsoil Dominator, live on FloRacing. To subscribe, click here. Here at Snocross.com, you can find lineups, results, points standings, tickets, event information, and more.