THE VENUE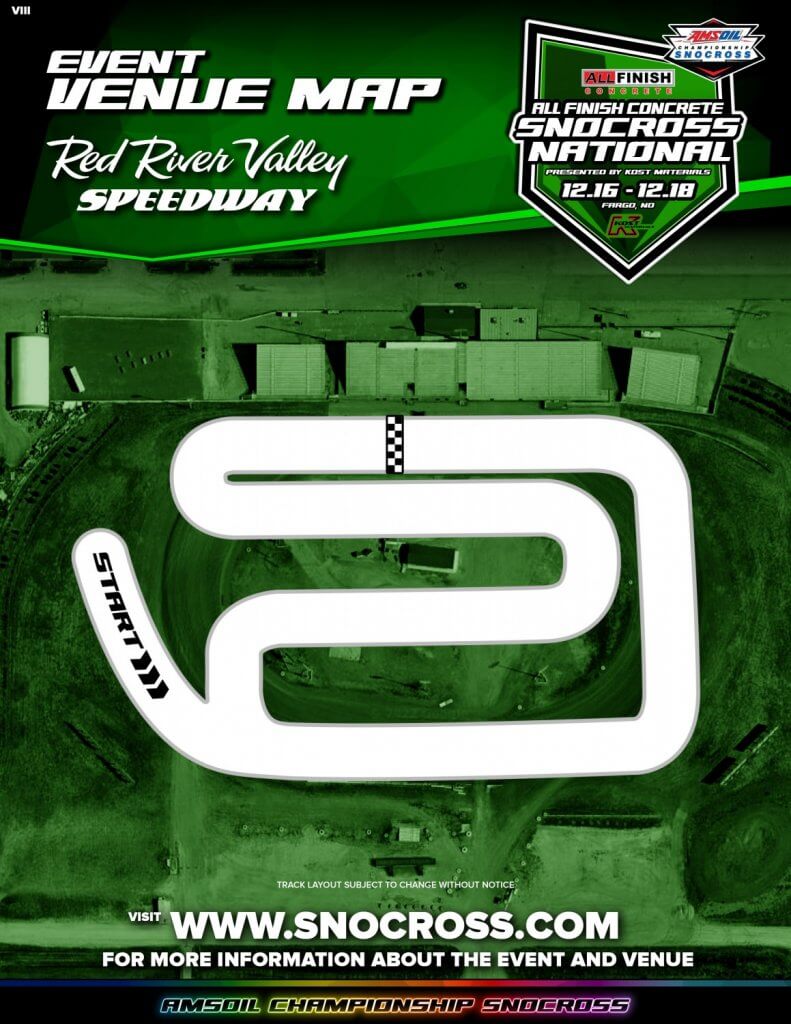 PRO STATS
1st: Elias Ishoel #200 (581 points)
2nd: Hunter Patenaude #8 (499 points)
3rd: Francis Pelletier #220 (495 points)
4th: Emil Harr #31 (484 points)
5th: Kody Kamm #53 (483 points)
The 2022 ACS campaign saw Elias Ishoel continue his charge up the all-time wins list. The "Viking Rocket" secured his fourth-straight Pro championship last season thanks in large part to his class-leading nine wins. It was another spectacular year for the formidable Ski-Doo driver. Those wins brought his career total to 34, matching one of the all-time greats, Ross Martin. Just as impressive is that Ishoel has made it on the podium 46 times in the past 61 races. Last season, Ishoel put the hammer down over the final two weekends to clinch his fourth title. The Thene Motorsports driver swept the weekend in Lake Geneva before notching a win in round 15 and a second place finish in the season finale in Michigan.
One of the biggest headlines to come from the off-season is the return of multi-time Pro class winner Petter Narsa. Narsa had formerly retired from racing following the 2019 season. He returns to the US under the leadership of esteemed veteran mechanic Levi Ensrud. The duo will operate out of newly formed Skogquist Race Team Ski-Doo out of Ramsey, MN. The two previously worked together at Hentges Racing Polaris up until Narsa's retirement in 2019.
The 2017 Pro Lite champion, Aki Pihlaja returns to racing on a full-time basis in 2022-2023 with Green Mountain Racing Ski-Doo. Pihlaja has raced partial seasons the last two years under Thene Motorsports and Belair Racing.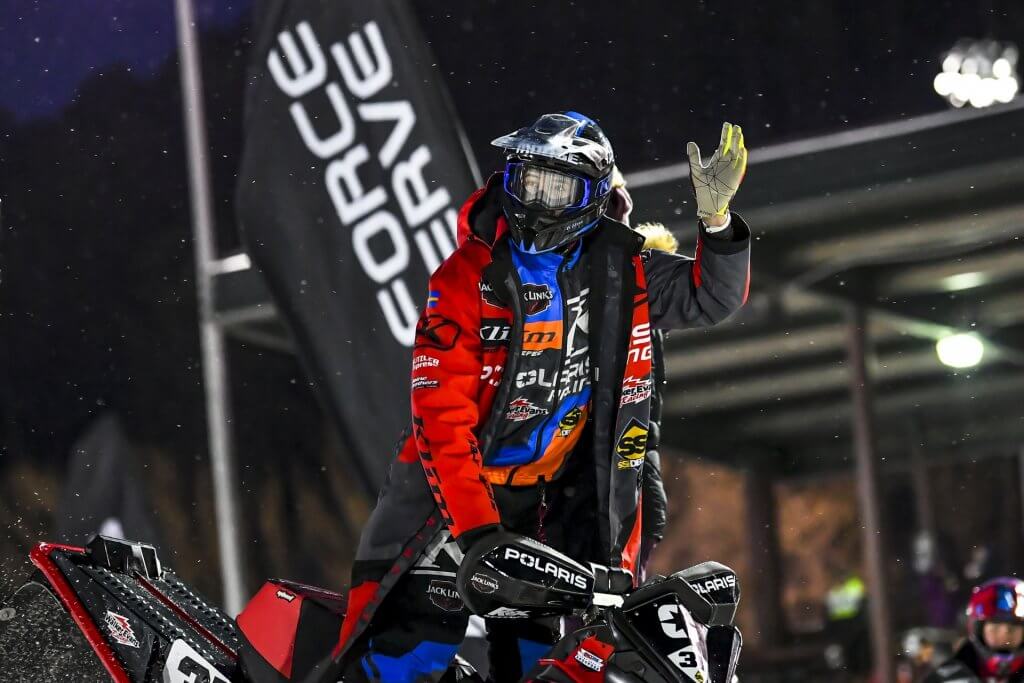 Another rider to claim victory last season was Sweden's Emil Harr. Harr earned carer victory number one in Deadwood, SD. Harr returns for his third season with Judnick Motorsports Polaris, his fourth season with ACS.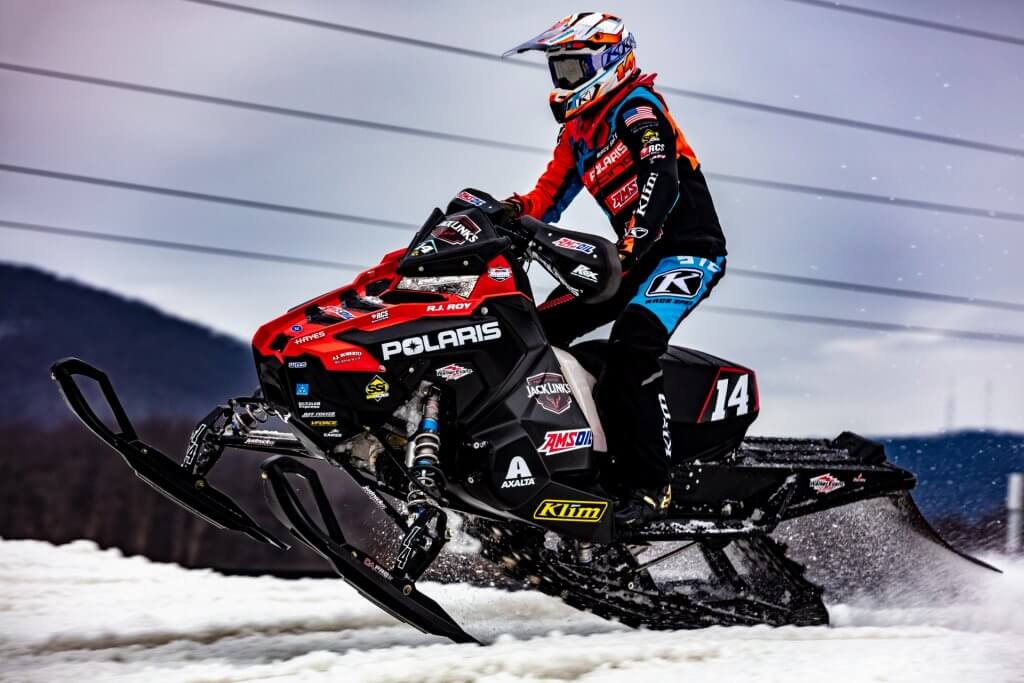 ACS warmly welcomes Pro rookies RJ Roy and Adam West to the circuit. RJ Roy has been racing motocross as well as ACS Canadian affiliate, CSRA Snowcross. The last time fans in the USA had witnessed Roy race stateside was during the 2019 season as one of Judnick Motorsport's Pro Lite riders.
PRO LITE STATS
1st: Jordan Lebel #511 (572 points)
2nd: Marcus Ogemar #58 (555 points)
3rd: Nickolas Lorenz #572 (543 points)
4th: Ryley Bester #151 (539 points)
5th: Evan Christian #33 (506 points)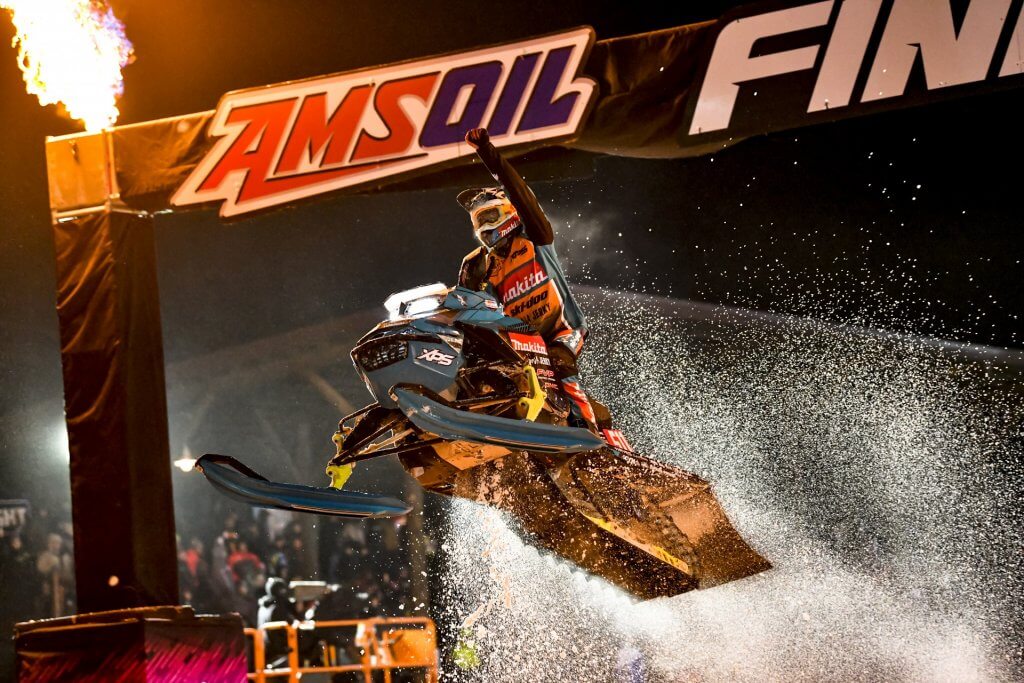 Unequivocally the rider with a target on his back last season was Chicoutimi, QC's Jordan Lebel. From an early age, the sky has been the limit for the Ski-Doo racer and the defending Pro Lite titleist continues to build upon a budding career that may soon reach the stars. New to the Warnert Racing lineup this season are his siblings Naeli (Pro Women) and Dylan (Sport Lite and Junior 14-15).
The venerable Boss Racing has joined forces with True North Motorsports to set their sights on a Pro Lite title. The newly formed Arctic Cat operation will be fielding Pro Lite veteran Trent Wittwer along with Dylan Roes and Cale Callan.
New to the circuit full-time will be One Three Motorsports Ski-Doo's Jeremy Beaulieu. The Quebec racer has made appearances in the past where he has been able to garner podium positions in the up-and-coming divisions. This season will be his Pro Lite debut.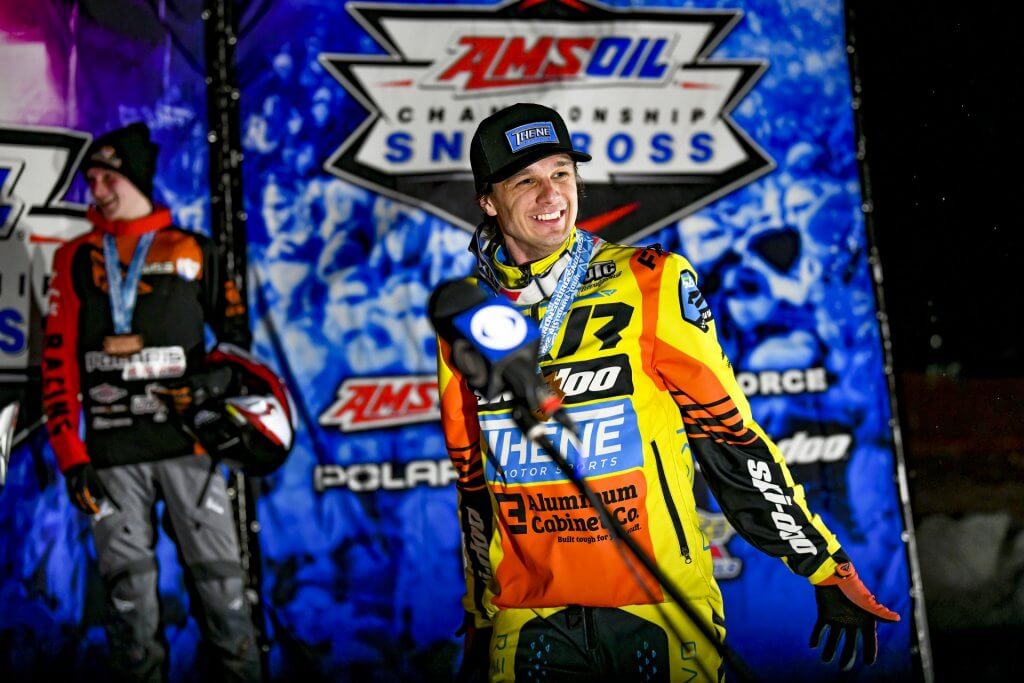 Weeks prior to the 2022 season, Sweden's Marcus Ogemar was not certain of his future in the sport until an opportunity arose with Thene Motorsports Ski-Doo to return to racing in the US. The opportunity proved fruitful for the multi-time Pro Lite winner. Multiple wins and a number of podiums earned him the runner-up position in the close points championship.
Speaking of European talents, Gustav Salomonsson will return to ACS competition with Belair Racing. New to the circuit will be Topi Posti (Green Mountain Racing) and Oskar Englund (Woodies Racing). Other Pro Lite rookies this season include Eric Downs, Kyle Kunstman, and Emeric Legendre.
Other Pro Lite winners last season included a trio of Polaris riders including Ryley Bester, Evan Christian, and Nick Lorenz. The Pro Lite class is once again poised to provide what could be some of the marquee moments of the season due to the stacked class roster.
A look back at how the Pro Lites left things last season:
PRO WOMEN STATS
1st: Malene Cottew #93 (677 points)
2nd: Inanna Hauger #31 (617 points)
3rd: Taven Woodie #873 (591 points)
4th: Makenna Kleiman #199 (507 points)
5th: Aleksa Zandstra #530 (460 points)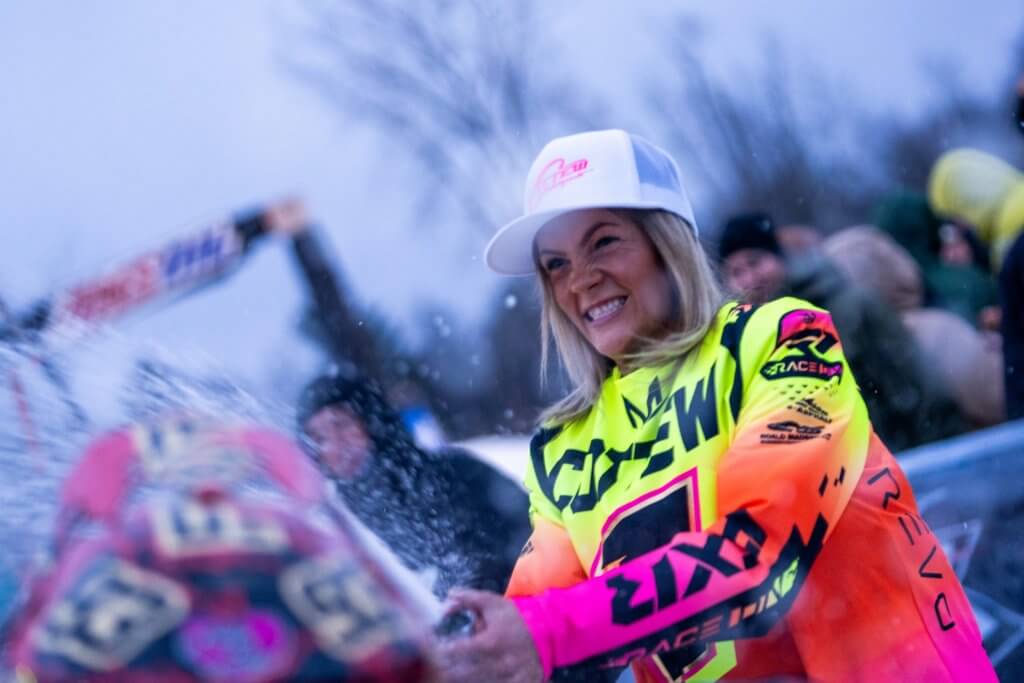 The highly competitive Pro Women division has been one to watch for a number of seasons. Recently, more athletes than ever before are being backed by major teams and are receiving prestigious accolades including the 2022 Fan Favorite Award that went to two-time champ Malene Cottew.
Rising star Ava McCurdy embarks on her third season in the Pro ranks. The former Ice Oval racer will once again return to the ice this season as well as continue to move up the ranks on the snow track.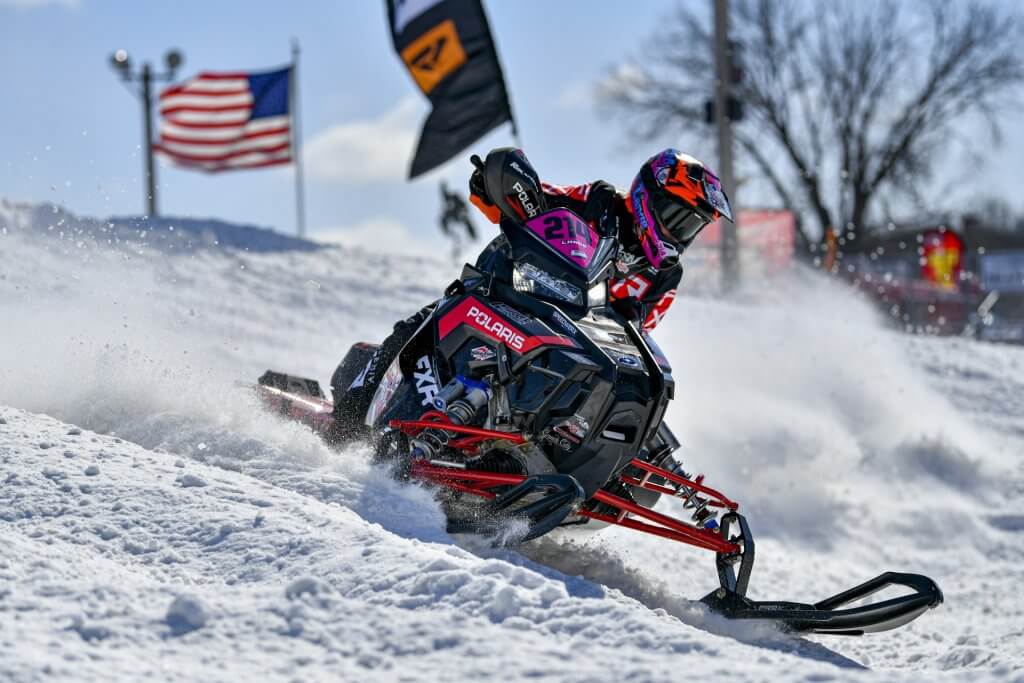 Tausha Lange returns to racing on a full-time basis after having retired from full-time competition following the 2021 season. This time, with newly-formed West Coast Customs Racing Ski-Doo. Lange makes the leap from Polaris to Ski-Doo and will be assisted by her brother, ice oval racer AJ Lange. Tausha returned to racing towards the end of the 2022 season and it took her little time to tap into the speed at which she had left off.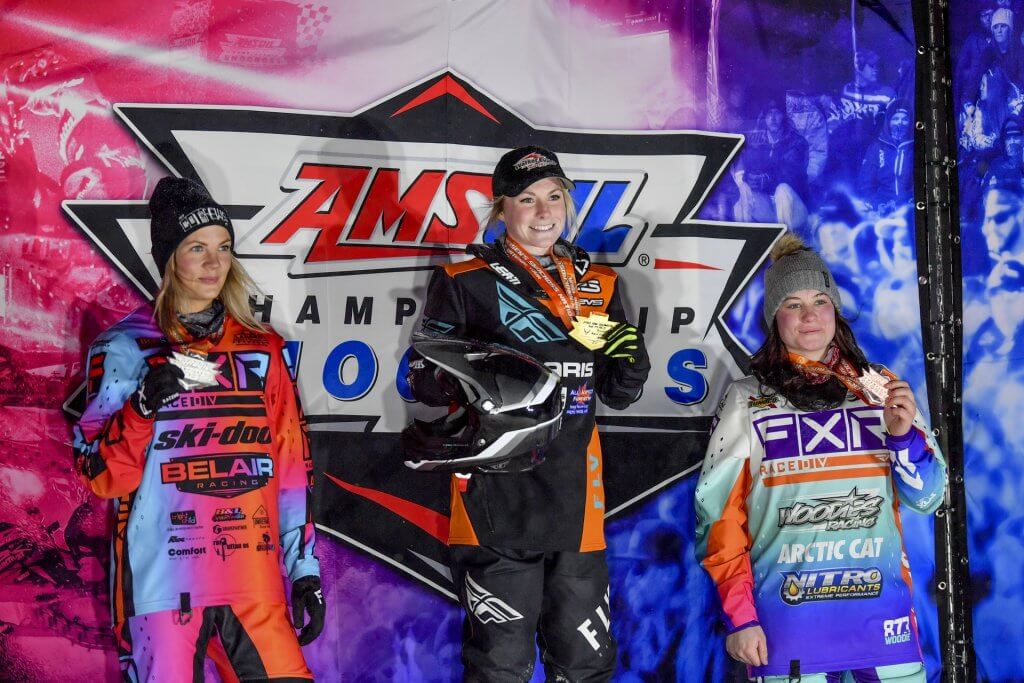 Runner-up Inanna Hauger had a standout season that included two wins, the first of her career. True to her nickname, "Holeshot Hauger", Inanna had the winningest holeshot record of the class once again. The collegiate soccer player looks to make another run for the Pro Women title. Hauger was part of the seasons marquee battles alongside Cottew, Taven Woodie, and Makenna Kleiman.
---
You can watch all 16 rounds of the AMSOIL Championship Snocross season plus the AMSOIL Dominator live on FloRacing with a subscription. For more information on how you can follow along this season, click here. For tickets and event info for the All Finish Concrete Snocross National presented by Kost Materials, click here.