As the ownership group behind AMSOIL Championship Snocross and AMSOIL Championship Off-Road, the International Series of Champions is excited to announce a new partnership with FOX Sports starting for the 2023-2024 Season.
This new partnership, forged between the snow-packed tracks of Snocross and the prominent airwaves of FOX Sports, is going to make it easier than ever to watch professional snowmobile racing throughout 2024 and beyond.
Through the partnership, FOX Sports will air extensive coverage of Snocross and Champ Off-Road events, including 25 total hours of original broadcasts. The high-octane action will air on FOX Sports in the United States, Canada, and the Caribbean. On top of that, the shows will also air on FOX Sports Racing in Canada. FOX Sports reaches 53 million homes and is a leader in motorsports content with its existing line-up, including NASCAR, NHRA, ARCA, and UFC events.
"We are thrilled to bring our award-winning programming to a whole new audience," said ISOC President Carl Schubitzke. "This partnership with FOX Sports is a testament to the growth, stability, and excitement of off-road racing and Snocross. To have the opportunity to increase our exposure will benefit everyone involved in our sports."

AMSOIL Championship Snocross is the world's marquee Snocross series, featuring a global reach of competitors across all classes. Current Snocross athletes include top professional racers Elias Ishoel, Kody Kamm, Hunter Patenaude, and Emil Harr and will include some of these athletes in special features this season.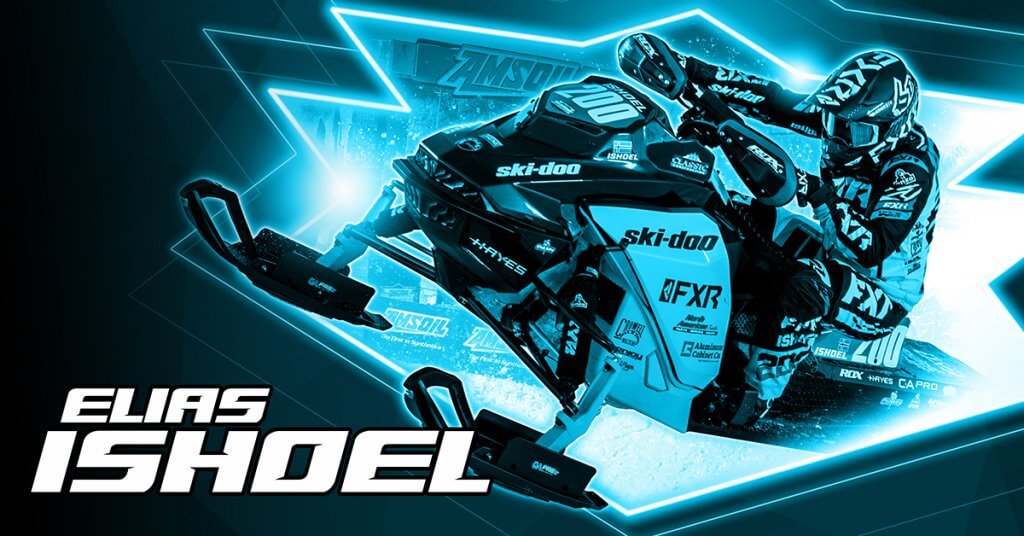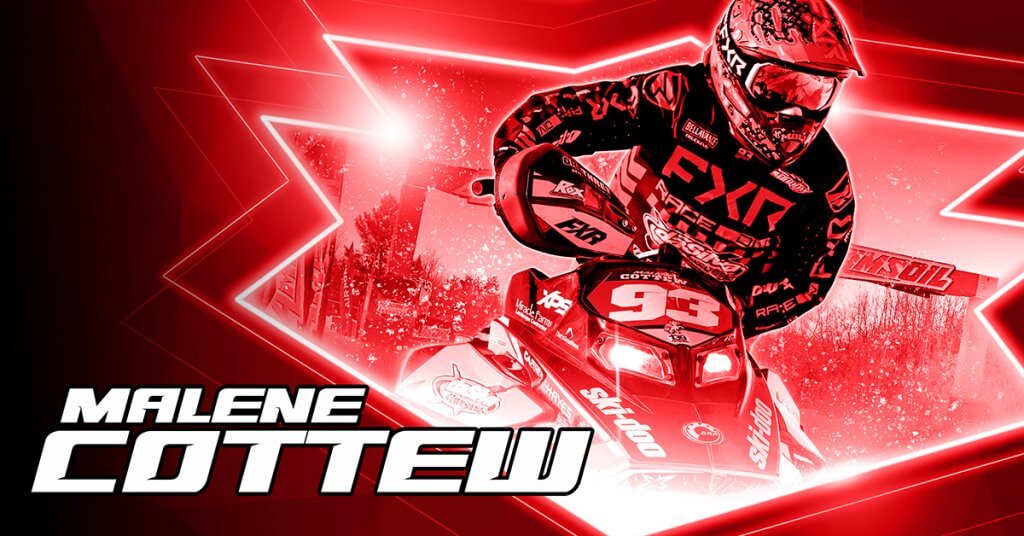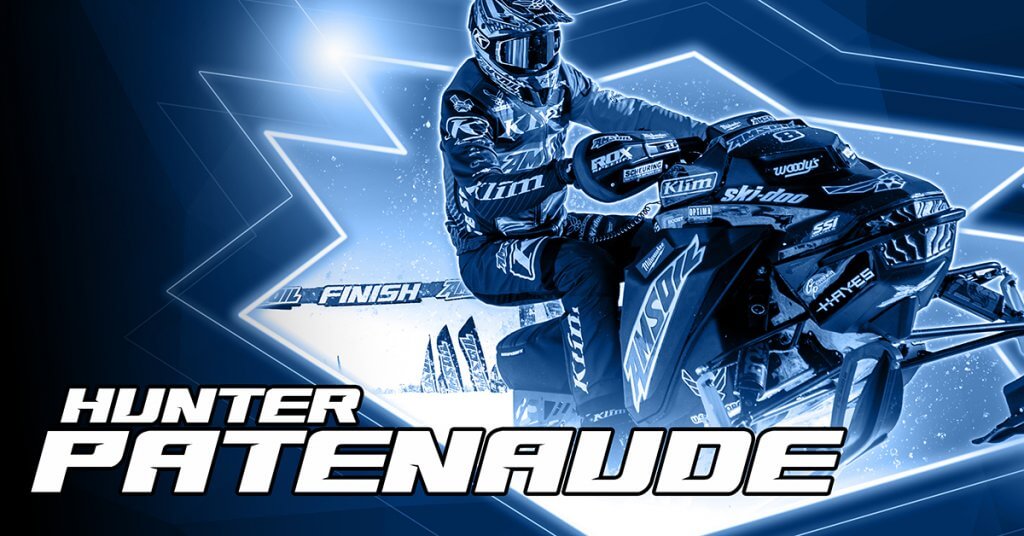 The 17-race series tours across the upper United States, stopping in Michigan, Minnesota, South Dakota, Iowa, and New York. The 2023-24 Season begins December 15-16, 2023 in Ironwood, Michigan.
The future visibility of extreme motorsports is in good hands thanks to FOX Sports and Snocross. Don't miss a single beat of Snocross action this season by tuning in to FOX, check your local listings for more details.
For more information about the 2023-2024 AMSOIL Championship Snocross season, visit www.snocross.com. You can tune in all season-long, live on www.FloRacing.com. Event day schedules and tickets are available at snocross.com.