Familiar talents Paul Szmal, Josie Christian, and Rod Skorich return. Haley Shanley steps into the booth on a full-time basis. Arica Alread joins the lineup.
Play-By-Play: Paul Szmal
Veteran motorsports commentator and radio host, Paul Szmal will carry the play-by-play. Paul joined the ACS team for the 2019-2020 season and has been at the helm of the crow's nest for two seasons. Paul was previously the voice of East Coast Snocross, an Amsoil Championsip Snocross affiliate.
"I think this will be the most wide-open Amsoil Pro season in years," Szmal said. "With Elias Ishoel moving to a new team, others switching teams, and some riders bumping up from Pro-Lite, the talent pool may be the deepest it's been. I can't wait to see how that presents itself on the track." 
Color Commentary: Haley Shanley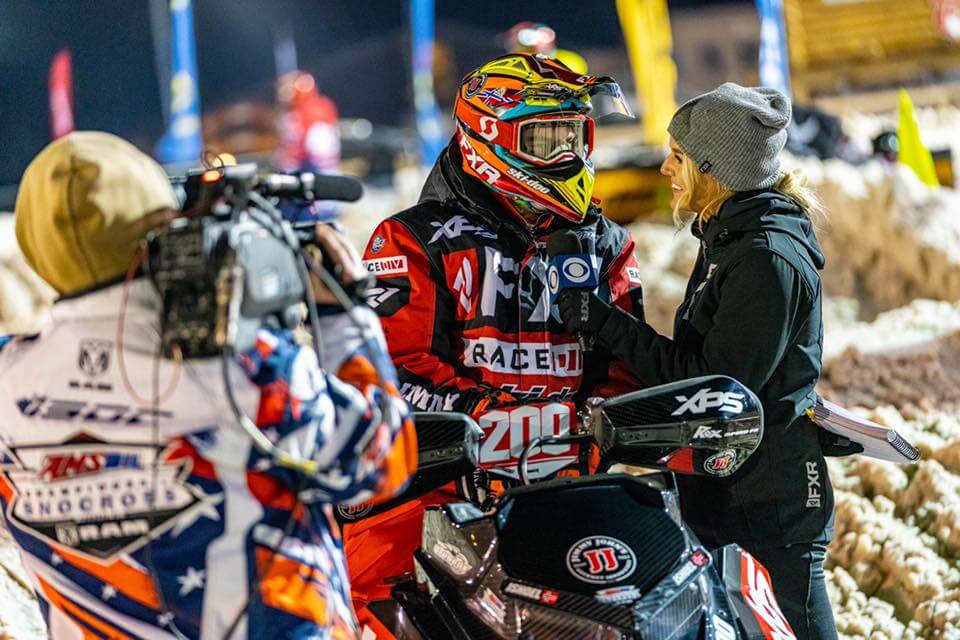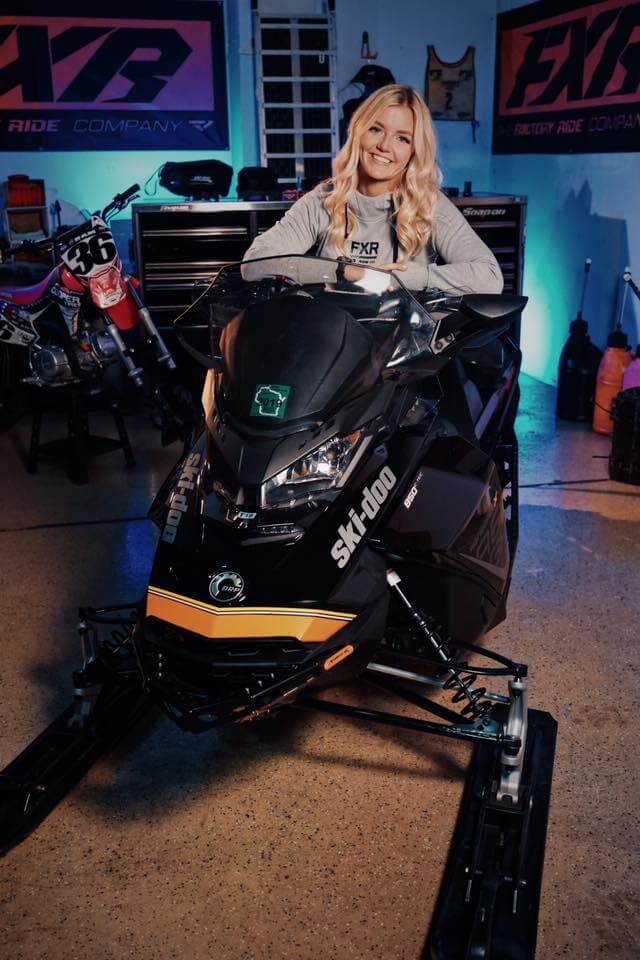 Alongside Paul will be Haley Shanley who will handle the color commentary. Haley has been with ACS since the 2017-2018 season. The Sledhead24/7 and Snocross Podcast host brings a passion for the sport and a wide breadth of broadcast experience in other racing disciplines including Ice Oval, Short Course Off-Road, Pro Watercross, Sprint Cars, and National Midgets across the US, Canada, and New Zealand. 
"Snocross was one of my first motorsports loves and I consider it home," Shanley said. "So when I had the opportunity to step into the booth last season, I was thrilled beyond words to take my experience as a host and reporter to the next level and welcome a new challenge. I'm very fortunate to have been paired with a great teammate in the booth and a production team that helped me feel at home up there. I'm humbled to be welcomed back into the booth. Now I have my homework cut out for me. These are big shoes to fill!" 
Trackside Reporter: Josie Christian
Trackside and podium duties will be carried once again by Josie Christian. Josie has been a staple to the broadcast team since the 2016-2017 season when she was named our daytime podium announcer. For the 2018-2019 season, she took on the role of our trackside/podium reporter for all divisions. She comes from a family with deep roots in snowmobile racing.
"I am beyond excited to be back trackside this winter," Christian said. "There is a lot of change in the pits, which will make for an exhilarating season. With that being said, it's going to be about who can adapt the quickest. See you at the podium."
Daytime Announcer: Rod Skorich
For daytime announcing duties, we welcome back to the booth Rod Skorich. Rod is a snowmobile enthusiast with a passion for motorsports. During the off-season, he spends his time attending dirt track races around the Midwest and owns his own WISSOTA dirt Modified. Rod returns to the booth after an injury last season had him sidelined. 
Daytime Reporter: Arica Alread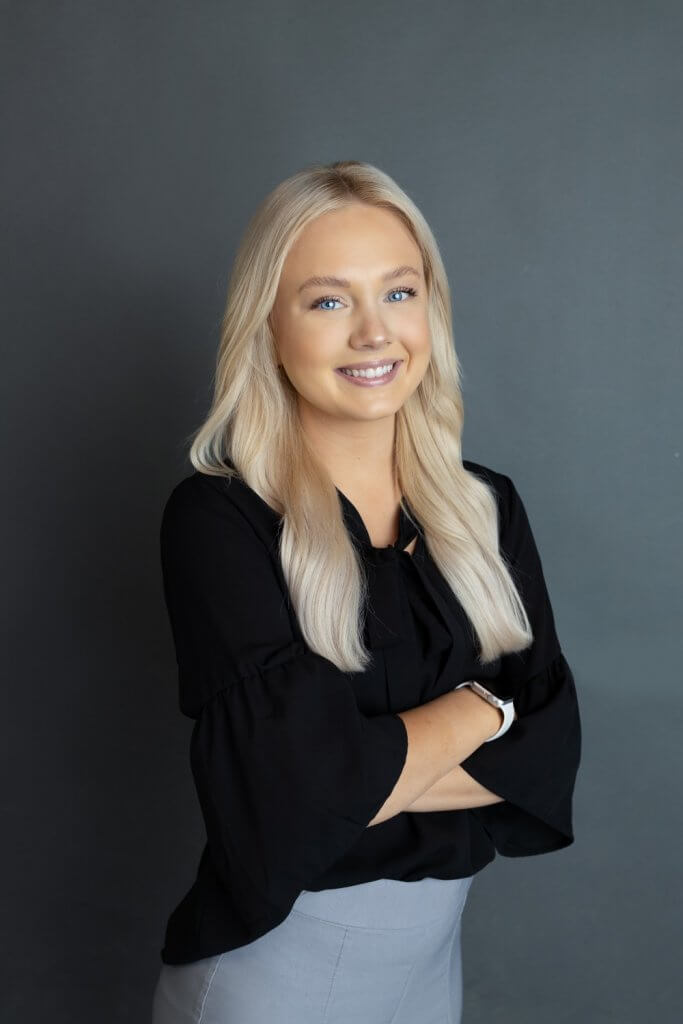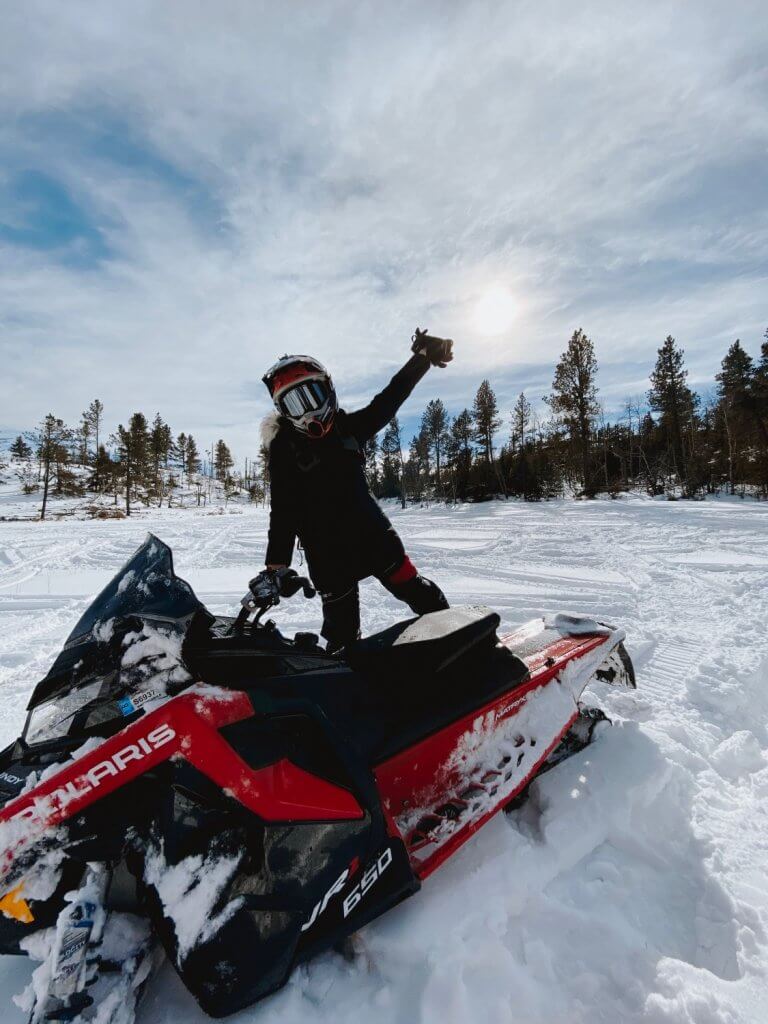 New to the roster is Arica Alread. Arica will be carrying the daytime podium announcing duties alongside Rod in the booth. The Michigan native brings with her an array of motorsports communications and production experience, which will additionally make her a strong asset to the ACS content team. She. has been attending Snocross races for years and comes from a family of racers. 
"I am incredibly excited to join the broadcast team this upcoming season," Arica said. I am thankful to be able to combine my passion and love for this sport and media. To be able to work alongside some amazing talents and like-minded individuals makes me eager to see what this season has in store. I'm wildly excited to be a small part of it."
---
For more information about the 2022 Amsoil Championship Snocross season, please visit our website. Please stay tuned for TV listings and streaming arrangements.