Acclaimed Snocross racer Robbie Malinoski joins the AMSOIL Championship Snocross broadcast lineup for live in-stadium, FloRacing and the CBS Sports Network.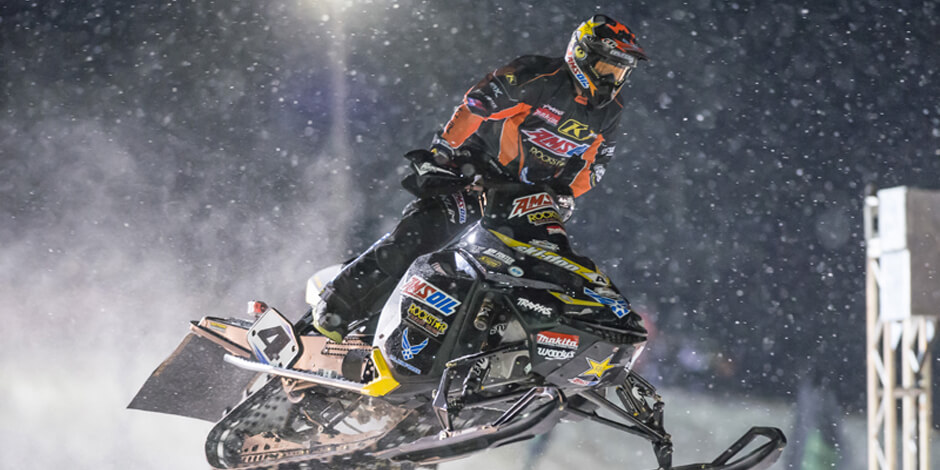 Color Commentary: Robbie Malinoski
AMSOIL Championship Snocross is proud to have three-time national Champion and two-time Winter X Games medalist Robbie Malinoski join the broadcast lineup. You may have seen Robbie make appearances last season as a host of the Dennis Kirk ACS Season Preview Show. He also stepped into the booth for AMSOIL Dominator alongside renowned motorsports announcer Paul Szmal. In addition to his work on-air, Malinoski served as a series consultant in designing tracks.
"I'm ecstatic to have Robbie in the booth," ACS President Carl Schubitzke said. "With Robbie being a past Snocross Champion, he can provide a lot of great knowledge and insight to the audience. We are lucky and excited to have him join the broadcast team."
Play-By-Play: Haley Shanley
Haley Shanley will make the transition from Color Commentary (2021,2022 seasons) to Play-by-Play. She made her Snocross broadcasting debut during the 2017-2018 season as Reporter. The following season, she became Amateur National division Reporter and Series Host. She has been with ACS since the 2017-2018 season. The Sledhead24/7 host brings a wealth of passion for the sport and a wide breadth of broadcast experience in other racing disciplines including Monster Energy Supercross, AMSOIL Championship Off-Road, Grand Prix Ski-Doo de Valcourt, World Championship Snowmobile Derby, Pro Watercross, sprint cars, and national midgets racing across the US, Canada, and New Zealand.
"The move to Play-by-Play is an exciting challenge," Shanley said. "I'm thrilled to carry all that I've learned over the past two seasons in the booth and parlay that into carrying the race call. Luckily for me, I get to work with some of the best in the business with Robbie, Josie, and Arica. I had the chance to work with Robbie last season on the Dennis Kirk Season Preview Show and later during the AMSOIL Dominator broadcast when he stepped into the booth. I have great respect for him, his work and many contributions to the sport. The sport is fortunate to have him stepping into a broadcaster's role."
Series Host and Reporter: Arica Alread
Arica Alread got her start on the AMSOIL Championship Snocross broadcast team in 2022 as the Series Host and Reporter primarily covering the Amateur National divisions. At the start of the season, she quickly captivated the audience with her in-depth knowledge of the sport and her radiant personality. Alread comes from a racing family, has been a fan for many years, and enjoys recreational snowmobiling. In addition to FloRacing and the CBS Sports Network, you may know Arica from her coverage of Pro Watercross on MAVTV and off-road racing on Speed Sport TV.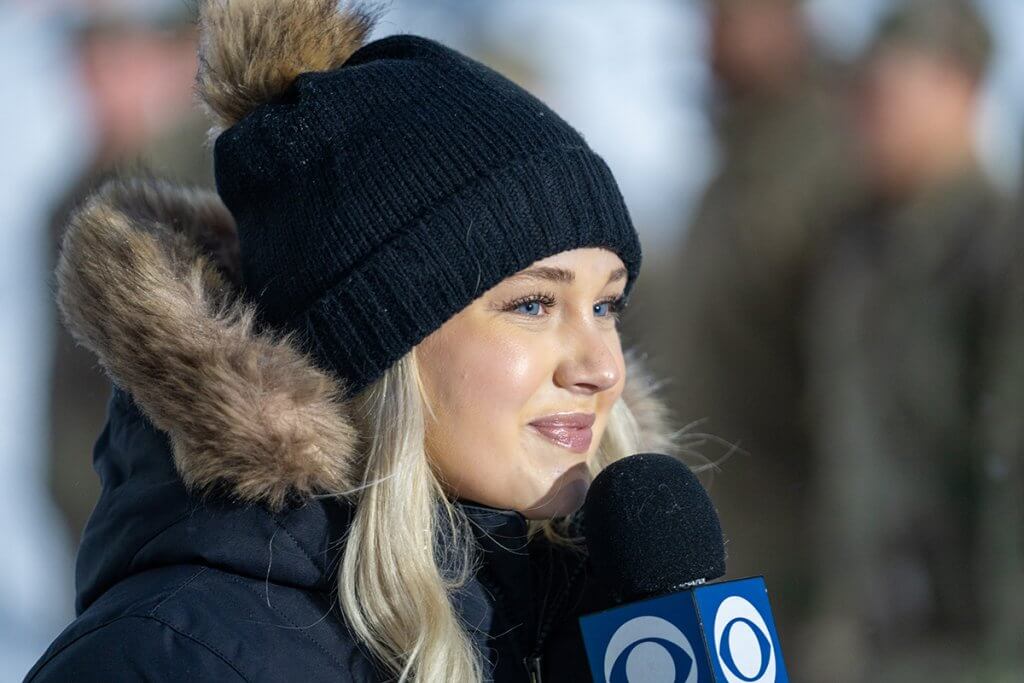 Reporter: Josie Christian
Josie Christian returns for her seventh season with ACS. Josie has been a staple to the broadcast team since the 2016-2017 season when she was named our Amateur National reporter. For the 2018-2019 season, she took on the role of Reporter for all divisions. She comes from a family with deep roots in snowmobile racing. You may recognize her from her work engaging with fans at X Games and carrying the motorsports reporting duties at Winter X Games Aspen 2020.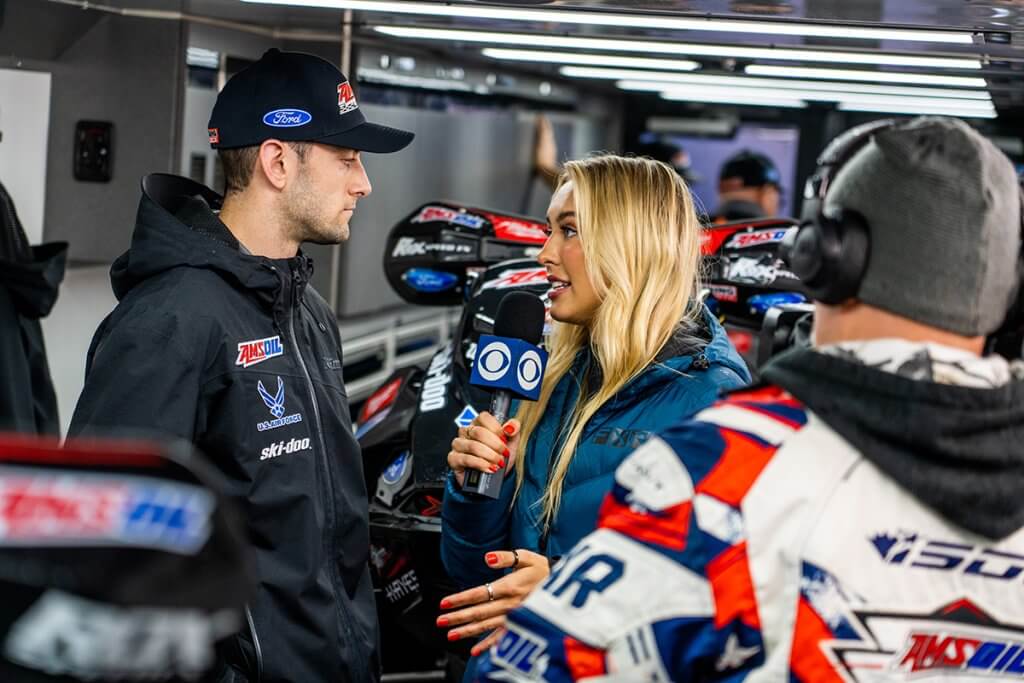 Announcer of Amateur National Divisions: Rod Skorich
For Amateur National division announcing duties, ACS warmly welcomes back veteran series announcer Rod Skorich. Rod's voice and love of the sport make him and his voice synonymous with Snocross racing on both the ACS and Dennis Kirk Regional tours. He is referred to by many in the pits as "Papa Rod". During the off-season, he spends his time attending dirt track races around the Midwest and even owns his own dirt modified.
---
For more information about the 2023 Amsoil Championship Snocross season, please visit snocross.com. You can tune in all season long on live FloRacing with a subscription and at a later date on the CBS Sports Network. Please stay tuned for TV listings and streaming arrangements. For more information on how to watch the All Finish Concrete Snocross National presented by Kost Materials December 16-18, 2022, click here.